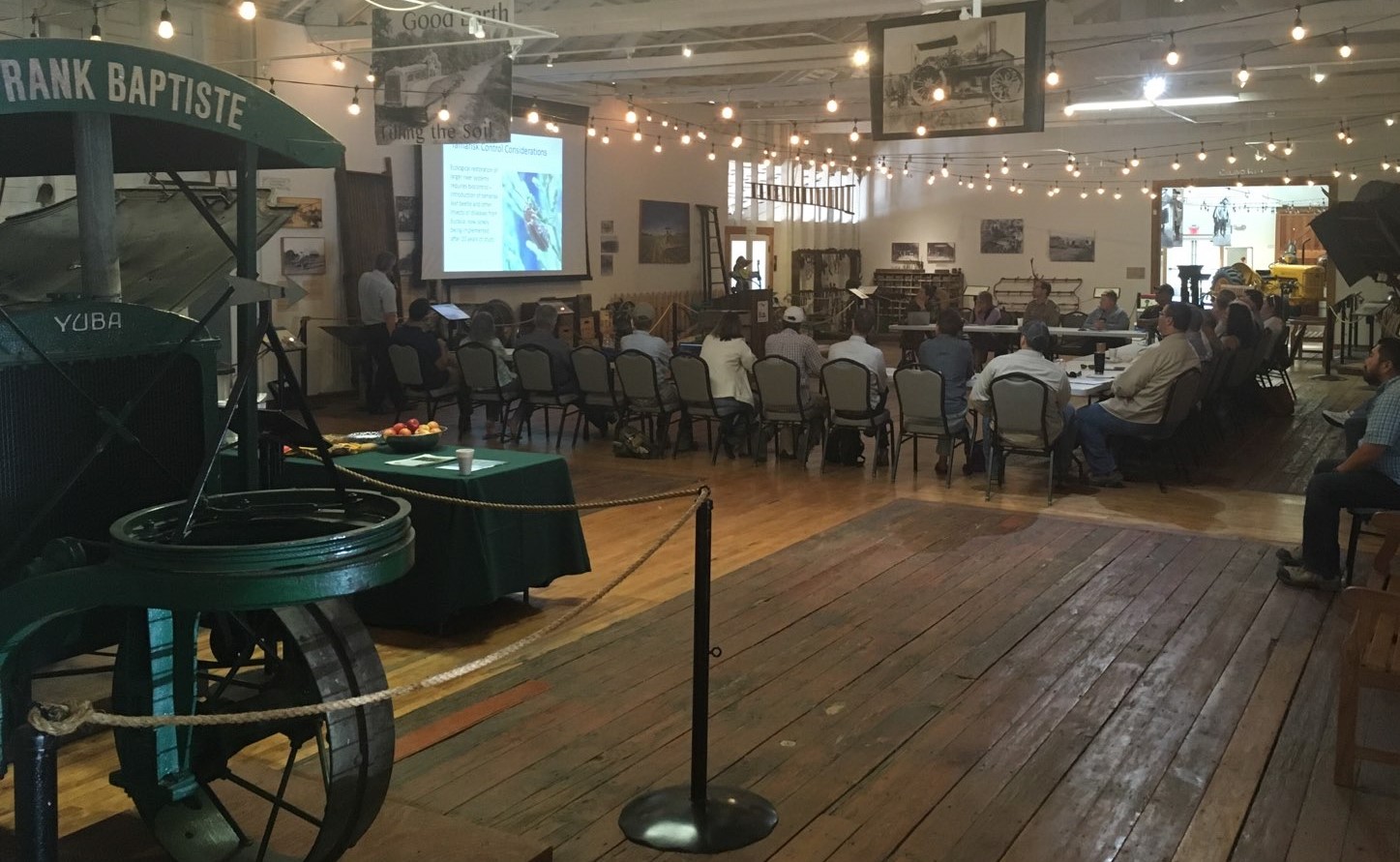 General contact: John Beall Ventura County Agriculture Department john.beall@ventura.org 805-933-2956
Formed: 2005 to 2014. Reformed in Fall of 2019.
Meetings: Quarterly-(Zoom/Phone meetings during Pandemic).  Meetings include a program speaker/presentation, participants sharing information on weed projects they are working on and break time to encourage attendees to get to know each other and consider working cooperatively on projects.  We are planning a "Picnic in the Weeds"  once a year hosted by a group to show weed management in the field.
MOU-Available. New version of MOU under construction which will give us more structure.
Regular Participants
Ventura County Agriculture Department
The Nature Conservancy
University of California Cooperative Extension
California Native Plant Society Channel Islands
Caltrans
Ventura RCD
Ojai Valley Land Conservancy
Santa Monica Mountains National Recreation Area-National Park Service
The CREW-Ojai
Conejo Open Space Conservation Agency
Santa Clara River Conservancy