General contact: Stephanie Stark at (805) 681-5600 sstark@co.santa-barbara.ca.us
Meetings: contact WMA for more information
Formed: 2001
Re-established: 2019
Invasive Species Information:
Weed Management
---
The Santa Barbara County Weed Management Area is an association of state and local public agencies, non-governmental organizations, non-profit groups, and private citizens who are concerned about the problem of invasive and noxious weeds in Santa Barbara County and California. Invasive and noxious weeds are plants that are non-native and lower the value of agriculture, threaten natural habitats, and create flood and fire risks for infrastructure. For more information please contact Stephanie Stark at (805) 681-5600.
Invasive Plan Assistance Program – In partnership with Santa Barbara County Weed Management Area, the Cachuma Resource Conservation District provides weed related services to the agricultural community. We can help you identify invasive weeds, develop solutions to control them and coordinate with public agencies and non-profit organizations. For more information, go to http://www.rcdsantabarbara.org/invasive-plant-assistance-program/ or contact us at SBCIPA@rcdsantabarbara.org or (805) 270-5799. See brochure
Project Highlights:
Wildlife Conservation Board-South Central Coast Invasive Weed Eradication Project– In a collaboration between the Upper Salinas-Las Tablas Resource Conservation District, Cachuma Resource Conservation District, the Santa Barbara Agriculture Weights and Measures Department, The US Forest Service, UC-Santa Barbara, and Channel Islands Restoration four species of concern are actively being treated in Santa Barbara County. Limonium duriusculum (European Sea Lavender), Cirsium arvense (Canada Thistle), Linaria dalmatica (Dalmatian Toadflax), and Cuscuta japonica (Japanese Dodder) are the species of focus within the scope of this grant funded effort in Santa Barbara County. This is a five-year grant which will end in December of 2021. The Wildlife Conservation Board has provided the grant funding for this project.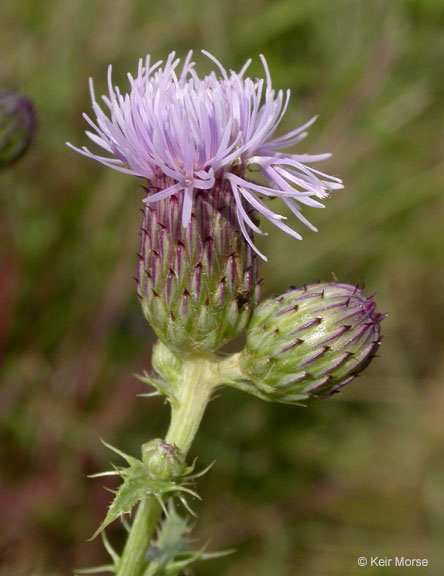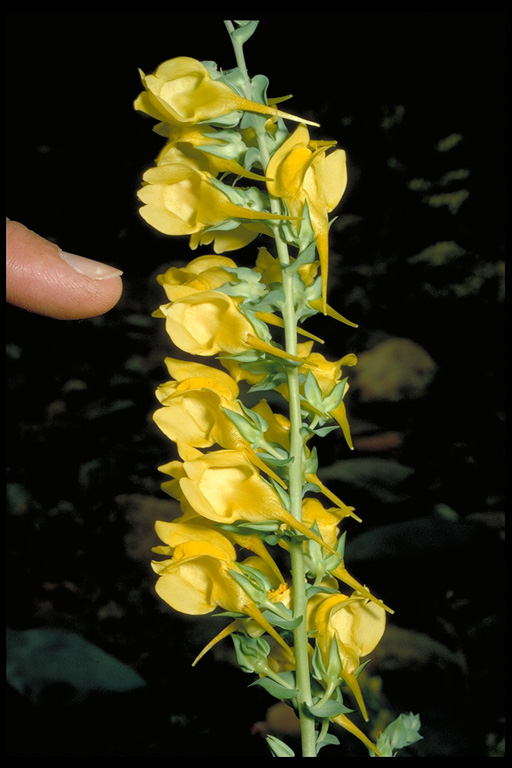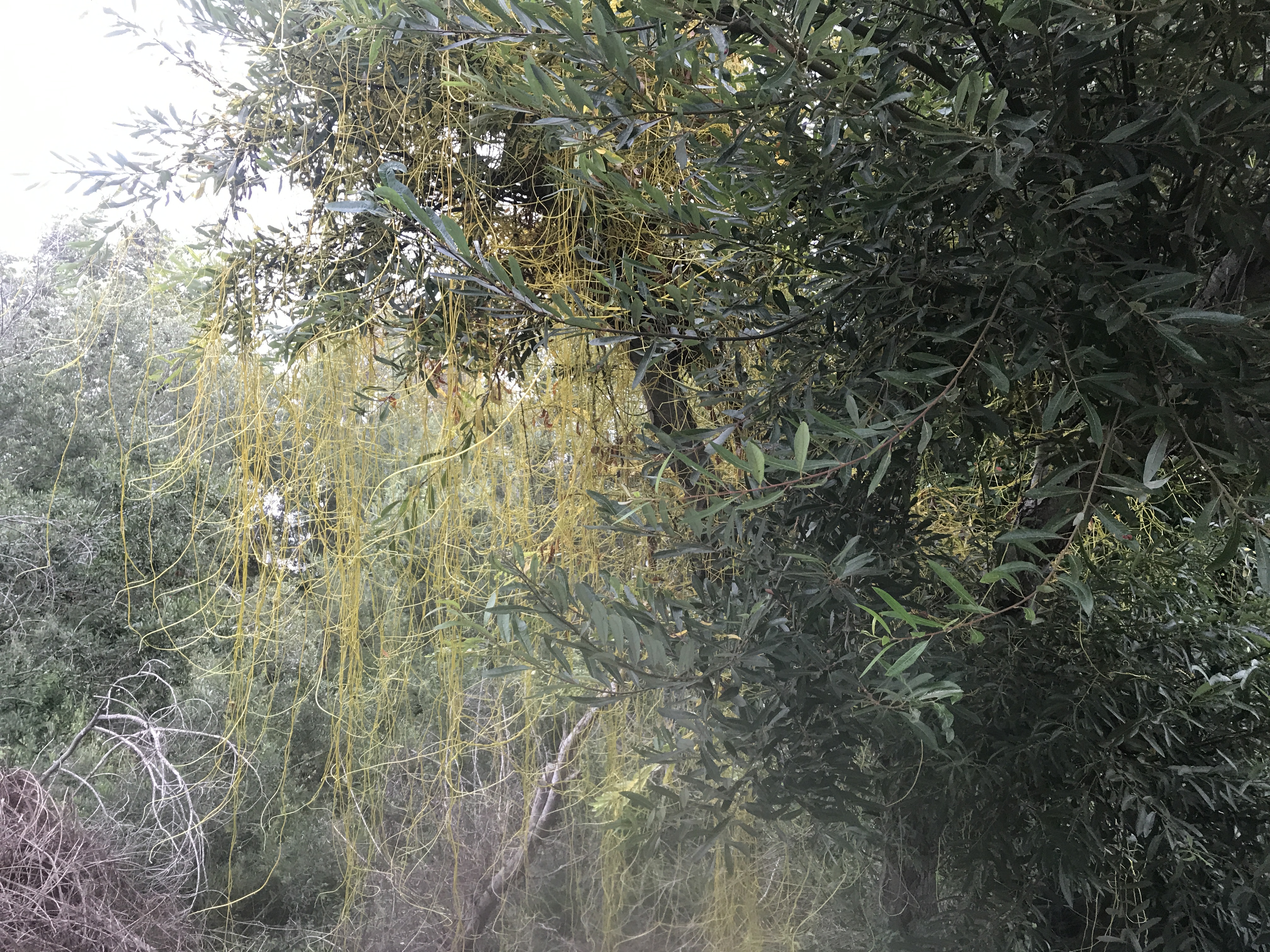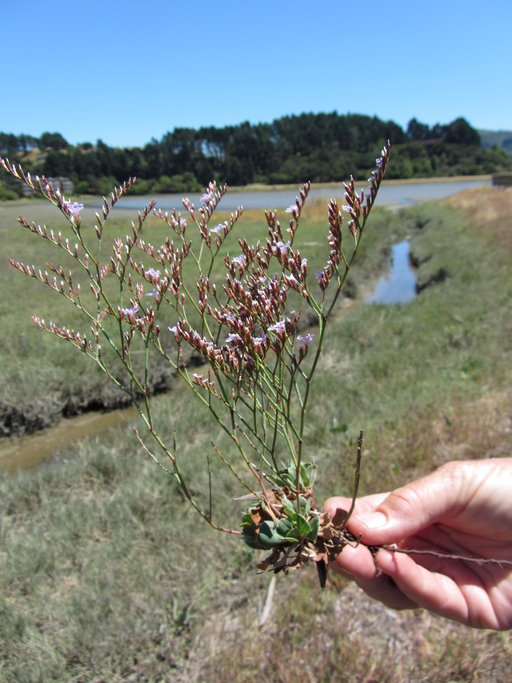 Organizations on WMA's MOU
Audubon Society Inc., Santa Barbara
Agri-Turf Supplies
Cachuma Resource Conservation District
California Conservation Corps
California Department of Transportation (CalTrans)
California Native Plant Society – SLO & N SBarbara Subchapter
Carpinteria Salt Marsh Friends
Mary Carroll
Channel Islands Restoration
Coastal Ranches Conservancy
Elings Park Foundation
Growing Solutions
Kinnikinnick
Land Trust for Santa Barbara County, The
Montecito Fire Protection District
Native Landscapes
Pacific Vineyard Company
Sanford Winery and Vineyards
Santa Barbara Botanic Garden
Santa Barbara, County of
Sierra Consulting and IPM
South Coast Habitat Restoration
University of California Cooperative Extension – Santa Barbara County
USDA

Los Padres National Forest
Natural Resources Conservation Service

Daniel Wilson