Source: California Invasive Plant Council

URL of this page: http://www.cal-ipc.org/index.php
Quick Links
Plant Profiles - Information clearinghouse by species...
Membership - Individual or organizational...
Store - Books, brochures, reports, gear, and more...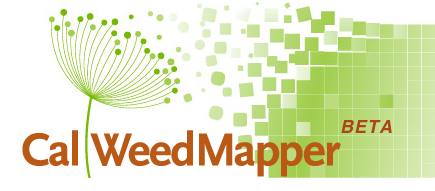 Across California, invasive plants damage wildlands. Invasive plants displace native plants and wildlife, increase wildfire and flood danger, consume valuable water, degrade recreational opportunities, and destroy productive range and timber lands. Cal-IPC works with land managers, researchers, policy makers, and concerned citizens to protect the state's environment and economy from invasive plants. More...
Cal-IPC's 25th Symposium celebrates park stewardship.
New at Cal-IPC.org...