Sponsor the 2019 Cal-IPC Symposium!
Sponsoring the Cal-IPC Symposium offers a unique opportunity to present your organization's work to California's natural resource management community. Sponsors are acknowledged in numerous ways before, during, and after the event, and our program includes a dedicated exhibit and poster session where sponsors engage directly with our attendees, as well as ample breaks to support networking. We look forward to seeing you in Riverside.
To sponsor the Symposium, register through our online Symposium Sponsorship form or download the Sponsor Packet to send by email or mail.
CNPS Chapters are essential local partners in conducting early detection and strategic invasive plant management on-the-ground. We offer a special rate for CNPS Chapters. Register a sponsorship via our online CNPS Chapter Symposium Sponsorship form or download the special CNPS Sponsor Packet to send by email or mail.
We couldn't do this work without our incredible sponsors! Contact us at symposium@cal-ipc.org for questions about sponsorship opportunities.
Sponsorship Benefits

2019 Symposium Sponsors
Thank you to our early 2019 sponsors!
Want to see your name here? Join as a sponsor!
Silver Sponsors: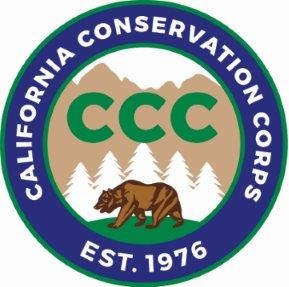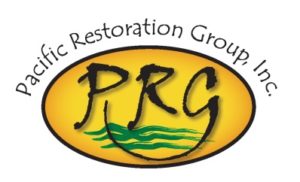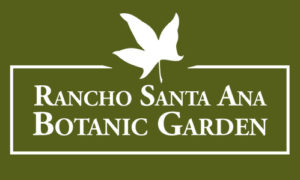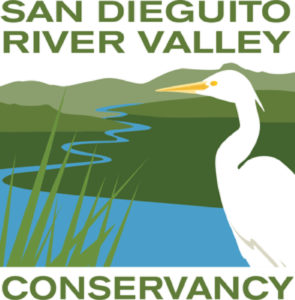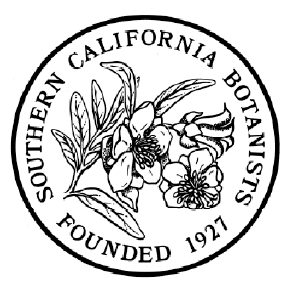 Bronze Sponsors:
Santa Ana Watershed Association
NPS — California Exotic Plant Management Team
WRA Environmental Consultants
Green Sponsors:
American Conservation Experience
Calflora
California Native Grasslands Association
HANA Resources, Inc.
Irvine Ranch Conservancy
Irvine Ranch Water District
Jesse Mack Company
Marin Municipal Water District
Nakae & Associates, Inc.
S&S Seeds, Inc.
Sage Environmental Group
Santa Barbara Botanic Garden
Grassroots Sponsors:
CNPS — Sacramento Valley Chapter
CNPS — San Diego Chapter
CNPS — South Coast
Rancho Santa Ana Botanic Garden
SOLitude Lake Management
---
Return to the Symposium Landing Page