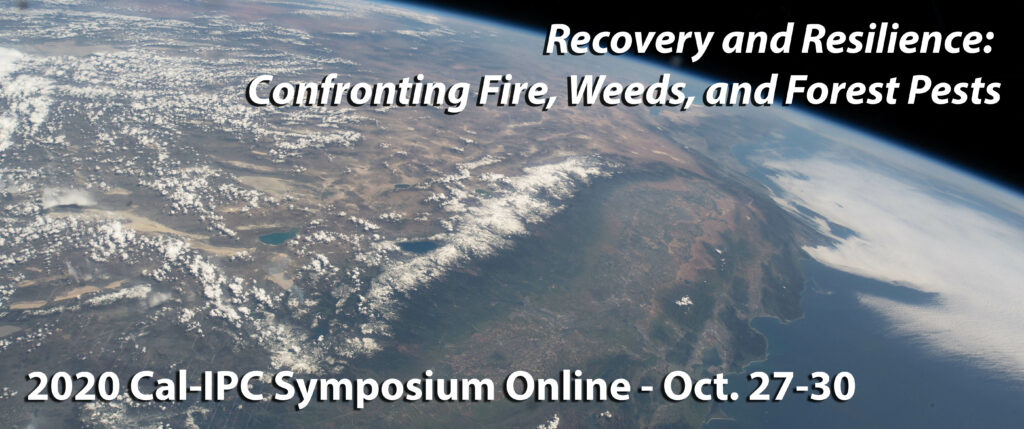 View the program for 2020 Cal-IPC Symposium Online
Click on the date square to see details for each day.
We are using the Whova app to host our online event this year. Note that if you click the "calendar" icon by a program section, it may direct you to the Whova app. Please don't connect to the app yet! We'll be sending an email to registrants on Oct. 12 to get you set up. For now, enjoy scrolling through the program to preview speakers and presentation topics.
---
Return to the Symposium Landing Page