Dittrichia graveolens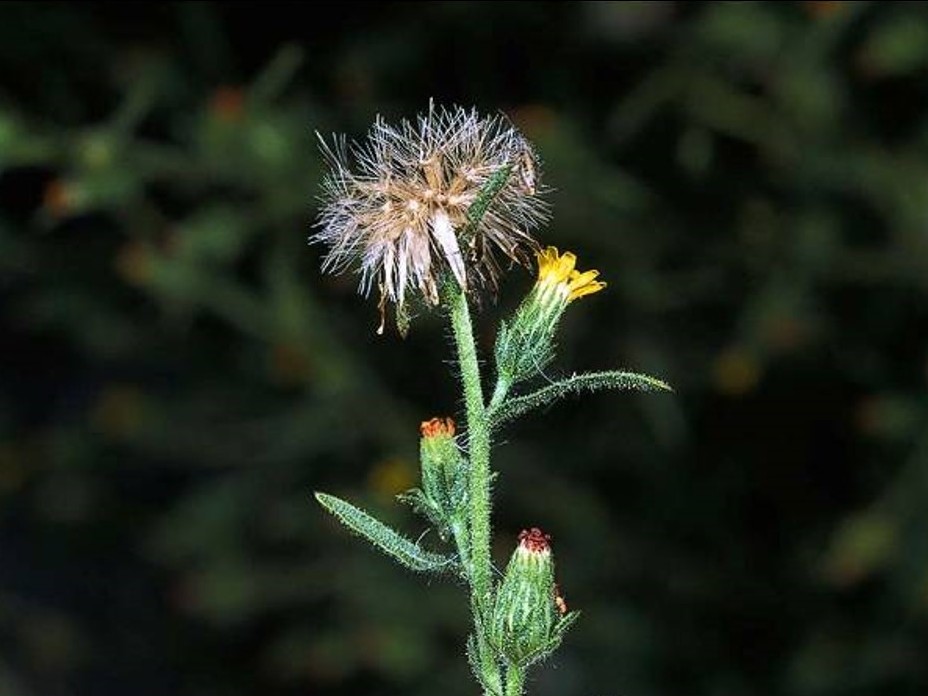 Synonyms: Inula graveolens, Erigeron graveolens, Cupularia graveolens
Common names: stinkwort; stinkweed; Khaki weed;
Dittrichia graveolens (stinkwort) is a fall-flowering, sticky aromatic annual (family Asteraceae) that appears to be rapidly expanding its range in California.
Cal-IPC Rating:
Moderate
Cal-IPC Assessment
Plant Assessment Form - Information gathered by Cal-IPC on the impacts, rate of spread, and distribution of invasive plants in California. Does not include management information.
Weed RIC Management Notes
Management Notes - Information on management techniques and effectiveness from the University of California Cooperative Extension's Weed Research & Information Center.
Cal-IPC Newsletter Articles
Cal-IPC Symposium Presentations
Dittrichia discussion group 2012. Scroll down to discussion groups. http://www.cal-ipc.org/symposia/archive/2012_presentations.php
Brownsey, R., G. B. Kyser, et al. (2011). Dittrichia graveolens - a study of invasive plant biology with a focus on management. Cal-IPC 2011 Symposium. Tahoe City, CA, California Invasive Plant Council.
Marriott, M. (2010). The spread and control of Dittrichia graveolens. Cal-IPC 2010 Symposium. Ventura, CA, California Invasive Plant Council.
DiTomaso, J. M. (2004). 2004 Cal-IPC Red Alert! New invasions, recent expansions, and a few others to be on the look-out for. California Invasive Plant Council Symposium 2004. Ventura, CA.
Randall, J. M. (1997). Weed alert! New invasive weeds in California. California Exotic Pest Plant Council Symposium '97. Concord, CA.
Other
Dittrichia graveolens

Information