Euphorbia oblongata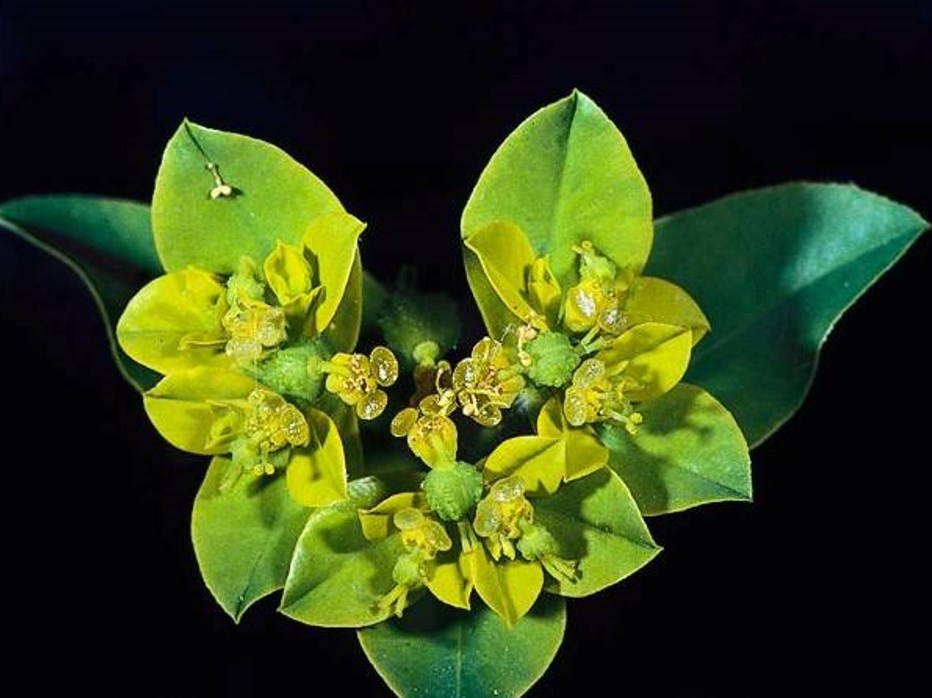 Common names: eggleaf spurge; oblong spurge
Euphorbia oblongata (oblong spurge) is an perennial forb/herb (family Euphorbiaceae) found sporadically in California. This plant may be toxic to humans. It is inedible to wildlife and inhibits the growth of surrounding plants.
Rating:
Limited
Cal-IPC Resources
Case, B. (2011). Dangerous and invasive Euphorbias in California. Cal-IPC News. 18: 8, 9.

Tu, M. and J. M. Randall (2003). 2003 Cal-IPC red alert! New invasions, recent expansions, and a few others to be on the look-out For. California Invasive Plant Council Symposium 2003. Kings Beach, CA.

Cooper, V. K. and B. J. Moritsch (1999). Weeding the wilderness: Non-native plant management at Point Reyes National Seashore. California Exotic Pest Plant Council Symposium '99. Sacramento, CA.

Other Resources on Euphorbia oblongata
Other Resources
Symposium Presentations
None for this species.
Cal-IPC News Articles