Acacia cyclops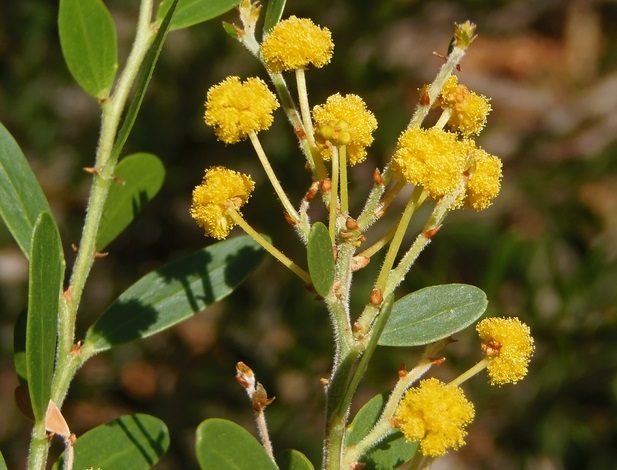 Common names: cyclops acacia
Acacia cyclops (cyclops acacia) is a shrub (family Fabaceae) with golden yellow flowers and narrow leaves found in the coastal ranges and peninsular ranges of California. It is native to Southwestern Australia. It occurs in dunes. Its seeds are dispersed via birds and the germination process may be assisted by the seed's passage through the bird's gut.
Rating:
Watch
Cal-IPC Resources
Other Resources
Symposium Presentations
None for this species.
Cal-IPC News Articles