Polypogon monspeliensis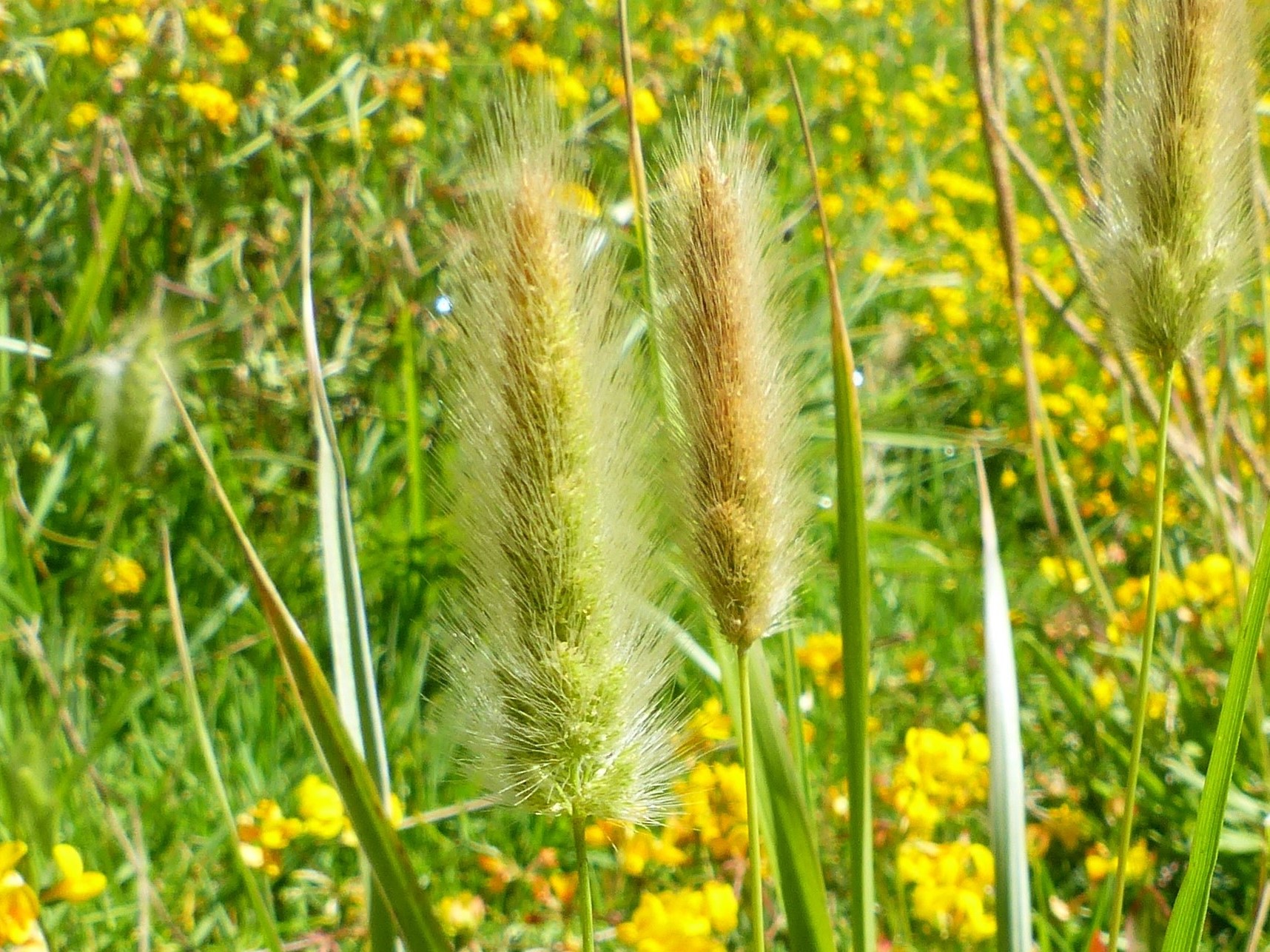 Synonyms: Agrostis alopecuroides Lam., Alopecurus aristatus var. monspeliensis (L.) Huds., Alopecurus monspeliensis L., Phleum crinitum Schreb., Phleum monspeliense Koel., Polypogon crinitus (Schreb.) Nutt., Polypogon flavescens J. Presl, Santia monspeliensis (L.) Parl.
Common names: rabbitsfoot grass; annual beardgrass; rabbitfootgrass; tawny beardgrass
Polypogon monspeliensis and subspp. (rabbit footpolypogon, annual beardgrass) is a winter or summer annual grass (family Poaceae) that can form dense stands in some areas of California. It is common in moist to wet areas.
Cal-IPC Rating:
Limited
?
CDFA Rating: None?
Assessment(s)
Plant Assessment Form - Information gathered by Cal-IPC on the impacts, rate of spread, and distribution of invasive plants in California. Does not include management information.
Weed Management Notes
Management Notes - Information on management techniques and effectiveness from the University of California Cooperative Extension's Weed Research & Information Center.
Cal-IPC Newsletter Articles
There are no newsletter articles associated with this species yet.
Cal-IPC Symposium Presentations
Presentations are linked where available. Where a presentation is not available, find more information by reading the abstract in the Cal-IPC Symposia Archive.
Other
Polypogon monspeliensis

Information