Ludwigia hexapetala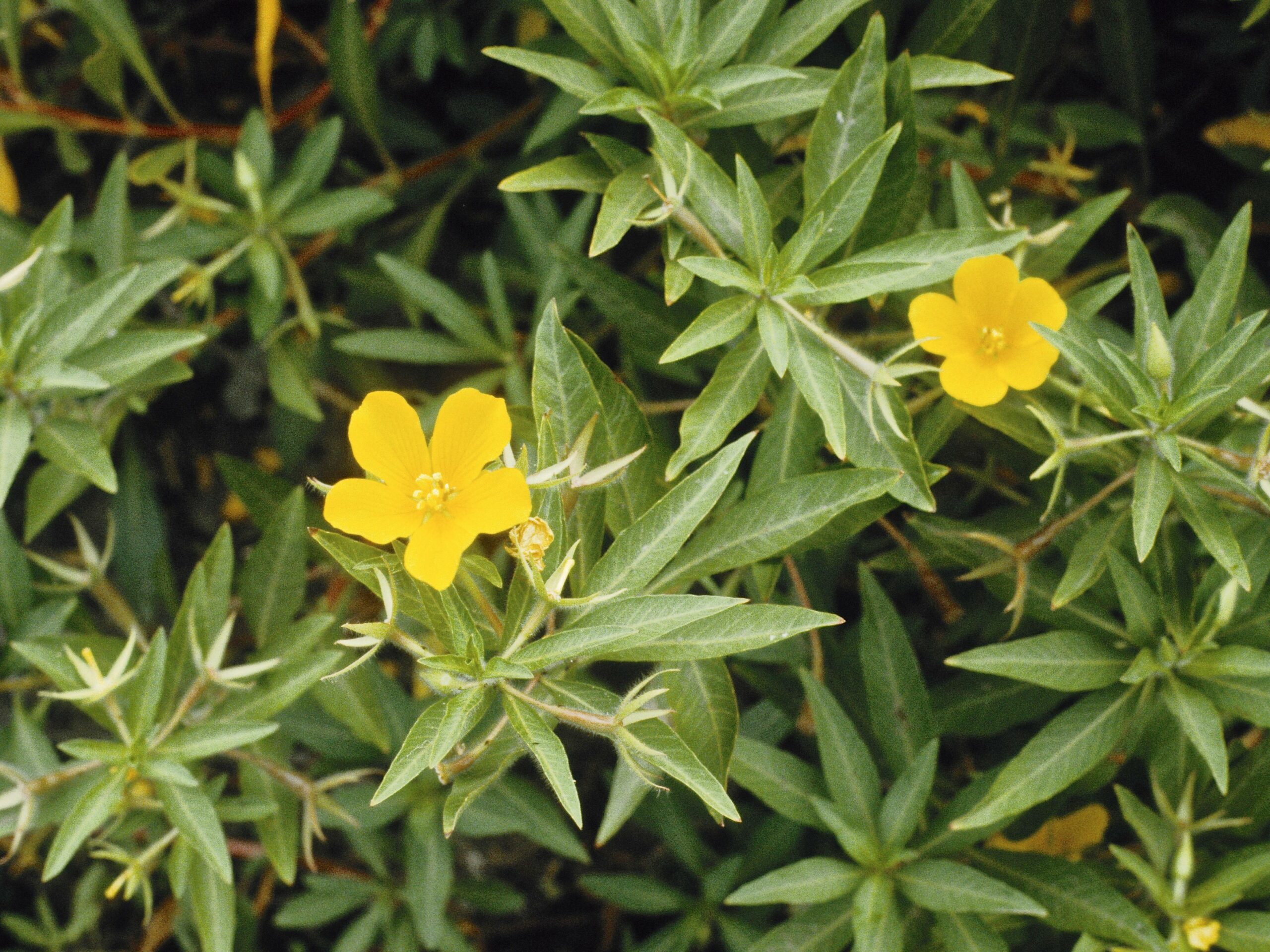 Synonyms: Jussiaea grandiflora (M. Michelli) Greuter & Burdet; Jussiaea repens L var. grandiflora M. Michelli; Jussiaea uruguayensis Camb.; Ludwigia uruguanyensis (Camb.) Hara var. major (Hassler) Munz
Common names: creeping waterprimrose; Uruguay waterprimrose
Ludwigia hexapetala (Uruguay waterprimrose) is an aquatic plant (family Onagraceae) that forms dense mats in waterways, reaching above and below the water surface. This dense growth impedes water movement, blocks the growth of native plants, and reduces available habitat for waterbirds and fish. Although this species has been naturalized in California for at least 25 years, it has grown exponentially in the past several years, leading to increased concern over its impacts on waterways. Pieces of Uruguay waterprimrose mats can catch on boat and other watercraft that then spread plants to new areas.
Cal-IPC Rating:
High
?
CDFA Rating: C*?
Assessment(s)
Plant Assessment Form - Information gathered by Cal-IPC on the impacts, rate of spread, and distribution of invasive plants in California. Does not include management information.
Weed Management Notes
Management Notes - Information on management techniques and effectiveness from the University of California Cooperative Extension's Weed Research & Information Center.
Cal-IPC Newsletter Articles
Cal-IPC Symposium Presentations
Presentations are linked where available. Where a presentation is not available, find more information by reading the abstract in the Cal-IPC Symposia Archive.
Other
Ludwigia hexapetala

Information