Tamarix aphylla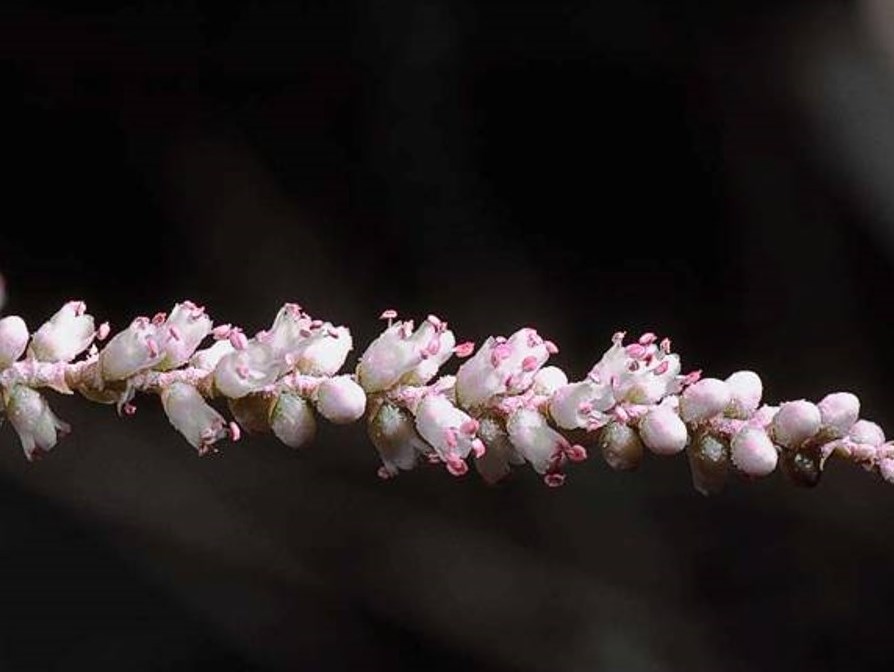 Synonyms: T. articulata Vahl., T. orientalis Forssk., Thuja aphylla L.
Common names: athel; athel pine; tamarisk; evergreen saltcedar
Tamarix aphylla (athel tamarisk) is a shrub or a tree (family Tamaricaceae) found along streams and lakeshores throughout California. Tamarix aphylla and other tamarisk species were introduced as landscape ornamentals. Athel tamarisk is still widely planted as an ornamental species in southern California but is less invasive than other tamarisk species. It has escaped cultivation in the San Joaquin Valley, eastern South Coast, and desert regions of California.
Cal-IPC Rating:
Limited
Cal-IPC Assessment
Plant Assessment Form - Information gathered by Cal-IPC on the impacts, rate of spread, and distribution of invasive plants in California. Does not include management information.
Cal-IPC Newsletter Articles
New pest-disease complex threatens California forests. Lynch, Shannon; Eskalen, Akif; Gilbert, Gregory S..

Vol 24, Issue 2

WMAs, who needs 'em? The low desert, for one. Sweet, Lynn C..

Vol 24, Issue 2

Biocontrol of saltcedar: Tamarisk Beetle Workshop. Neill, Bill.

Vol 23, Issue 1
Cal-IPC Symposium Presentations
Reinoehl, S. and C. Zaich (2010). The Matilija Dam Ecosystem Restoration Project. Cal-IPC 2010 Symposium Ventura, CA, California Invasive Plant Council
Carruthers, R. and J. Buettner (2003). Biocontrols: Progress and ongoing needs. California Invasive Plant Council Symposium 2003. Kings Beach, CA.
Barnes, P., E. Powell, et al. (2001). Tamarix aphylla: An invasive threat in the desert southwest. California Exotic Pest Plant Council Symposium 2001. San Diego, CA.
Lovich, J. E. and R. C. de Gouvenain (1998). Saltcedar invasion in desert wetlands of the southwestern United States: ecological and political implications. California Exotic Pest Plant Council Symposium '98. Ontario, CA.
Humphries, S. E. (1996). Australian national weeds strategy: What are the lessons? California Exotic Pest Plant Council Symposium '96. San Diego, CA.
Other
Tamarix aphylla

Information