Spartium junceum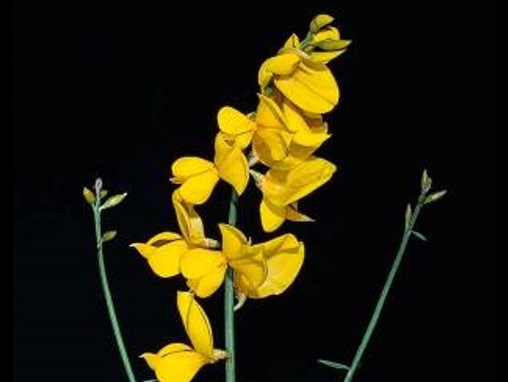 Common names: Spanish broom
Spartium junceum (Spanish broom) is a deciduous shrub (family Fabaceae) found throughout the western part of California. Spanish broom was introduced as a landscape ornamental and was planted along highways to prevent soil erosion. It may grow into monospecific stands, excluding native species. Broom is unpalatable to most livestock except goats, so it decreases rangeland value, while increasing fire hazards. These leguminous plants produce copious amounts of seed, and may resprout from the root crown if cut or grazed.
Cal-IPC Rating:
High
Cal-IPC Assessment
Plant Assessment Form - Information gathered by Cal-IPC on the impacts, rate of spread, and distribution of invasive plants in California. Does not include management information.
Cal-IPC Newsletter Articles
Cal-IPC Symposium Presentations
Reinoehl, S. and C. Zaich (2010). The Matilija Dam Ecosystem Restoration Project. Cal-IPC 2010 Symposium Ventura, CA, California Invasive Plant Council
Connick, S. and M. Gerel (2004). Partnering to prevent invasions of plants of horticultural origin. California Invasive Plant Council Symposium 2004. Ventura, CA.
Archbald, G. (1998). Mechanical control methods: beyond weed bashing. California Exotic Pest Plant Council Symposium '98. Ontario, CA.
Other
Spartium junceum

Information