Rumex crispus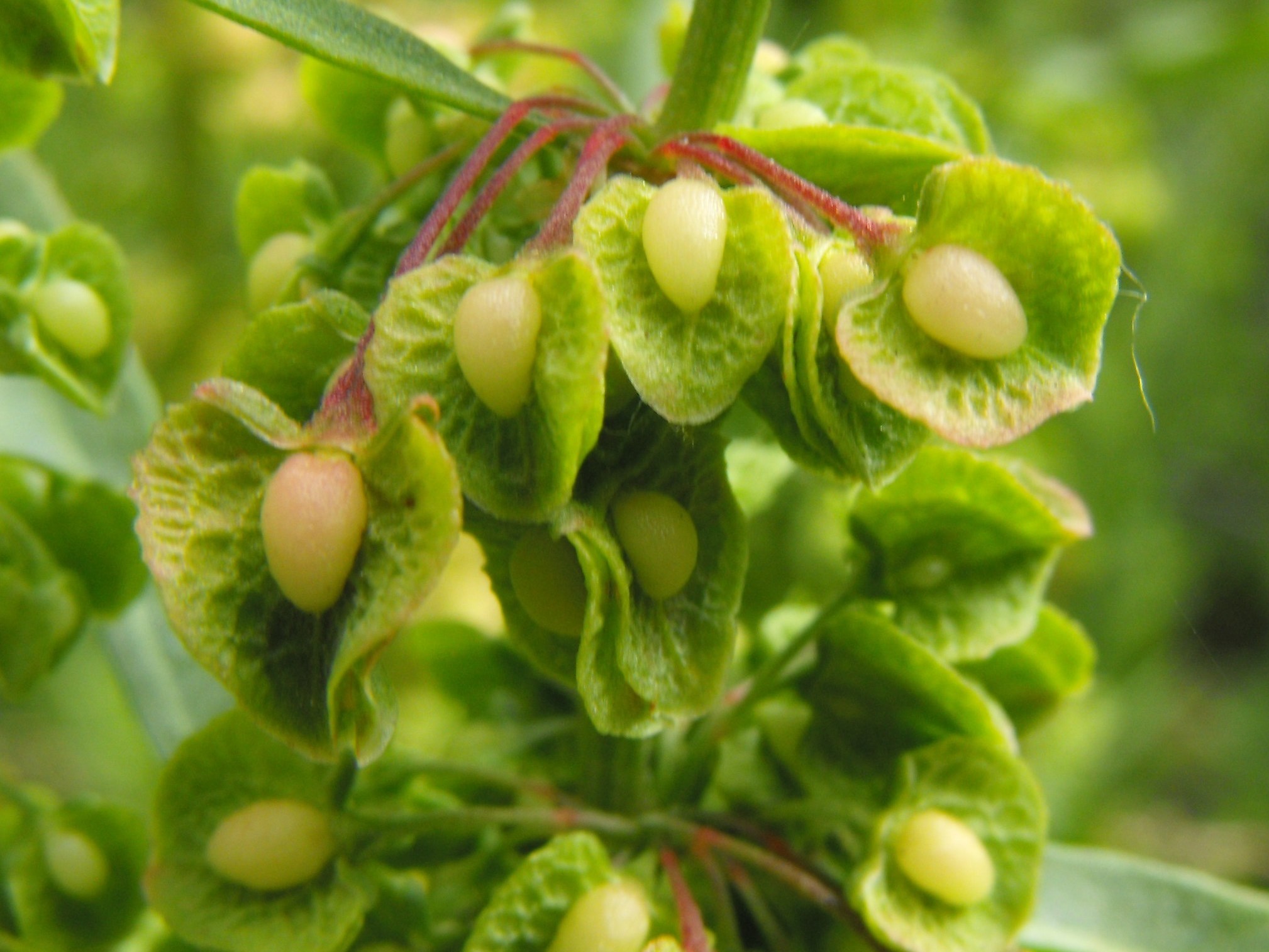 Common names: curly dock
Rumex crispus (curly dock) is a perennial forb/herb (family Polygonaceae) found throughout California. It can grow in many habitats, including grassy places, waste ground, roadsides and near sand dunes but is primarily found in flood plains and in agricultural areas.
Cal-IPC Rating:
Limited
Cal-IPC Assessment
Plant Assessment Form - Information gathered by Cal-IPC on the impacts, rate of spread, and distribution of invasive plants in California. Does not include management information.
Cal-IPC Symposium Presentations
Carrithers, V., B. Miller, et al. (2005). Aminopyralid: A new reduced risk active ingredient for control of broadleaf invasive and noxious weeds. California Invasive Plant Council Symposium 2005. Chico, CA.
Carrithers, V. F. (1997). Using Transline* herbicide to control invasive plants. California Exotic Pest Plant Council Symposium '97. Concord, CA.
Telllman, B. (1996). Stowaways and invited guests:How some exotic plants reached the American southwest. California Exotic Pest Plant Council Symposium. San Diego, CA.
Other
Rumex crispus

Information