Hordeum marinum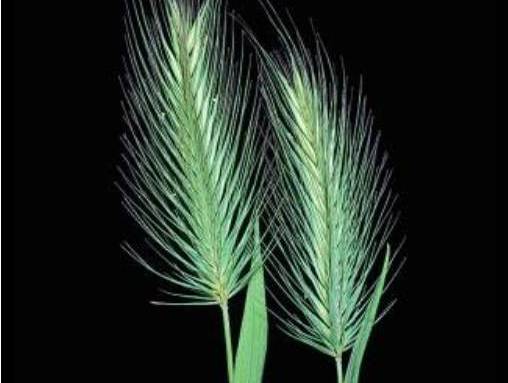 Synonyms: H. marinum ssp. gussoneanum, H. geniculatum, H. gussoneanum. H. hystrix, Critesion geniculatum, C. hystrix, C. marinum
Common names: Mediterranean barley; seaside barley
Hordeum marinum (Mediterranean barley) is an annual grass (family Poaceae). Mediterranean barley is widespread in annual grasses and occupies slightly wetter habitats than Horedum murinum (Hare barley).
Rating:
Moderate
Cal-IPC Resources
Other Resources
Symposium Presentations
Clines, J., J. DiTomaso, et al. (2004). Grasses working group. California Invasive Plant Council Symposium 2004. Ventura, CA.
Devender, T. R. V., R. S. Frlger, et al. (1997). Exotic plants in the Sonoran desert region, Arizona and Sonora. California Exotic Pest Plant Council Symposium '97. Concord, CA.
Quinn, L., B. Davis, et al. (2006). Does horse manure harbor invasive plants? Cal-IPC Symposium. Rohnert Park, CA.
Cal-IPC News Articles