Agrostis stolonifera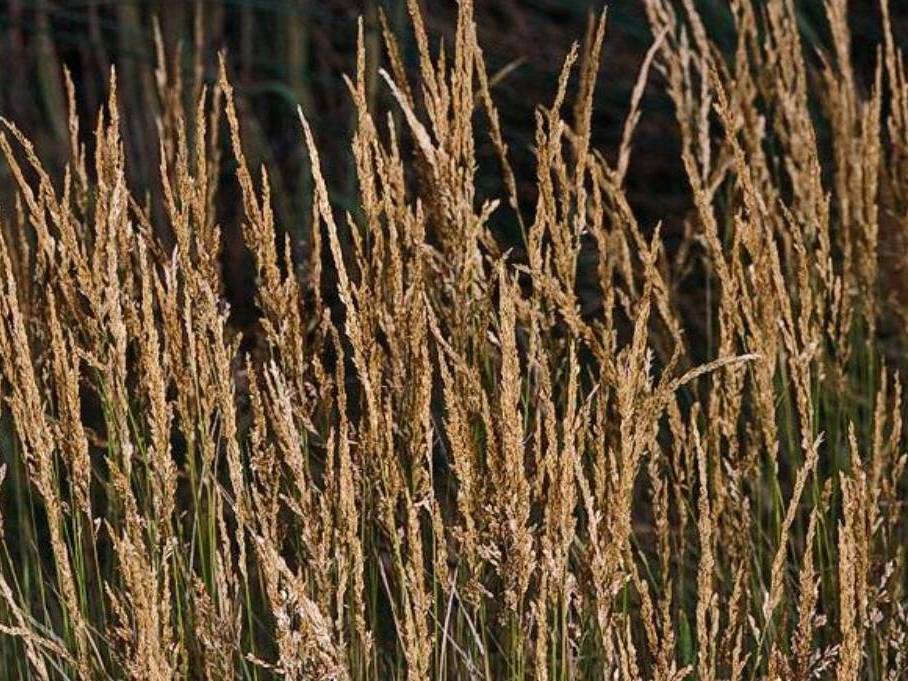 Synonyms: Agrostis alba L. var palustris (Huds.), Agrostis maritima Lam., Agrostis palustria Huds., Agrostis stolonifera L. var. compacta
Common names: creeping bent; carpet bent; redtop bent; seaside bentgrass
Agrostis stolonifera (creeping bentgrass) is a perennial grass (family Poaceae) and is located throughout California. Creeping bentgrass is an escaped turfgrass that can aggressively out-competes native grass species by forming dense mats.
Rating:
Limited
Cal-IPC Resources
Other Resources
Symposium Presentations
Cal-IPC News Articles
(2004). Genetically modified weeds. Cal-IPC News. 12: 11.