Acroptilon repens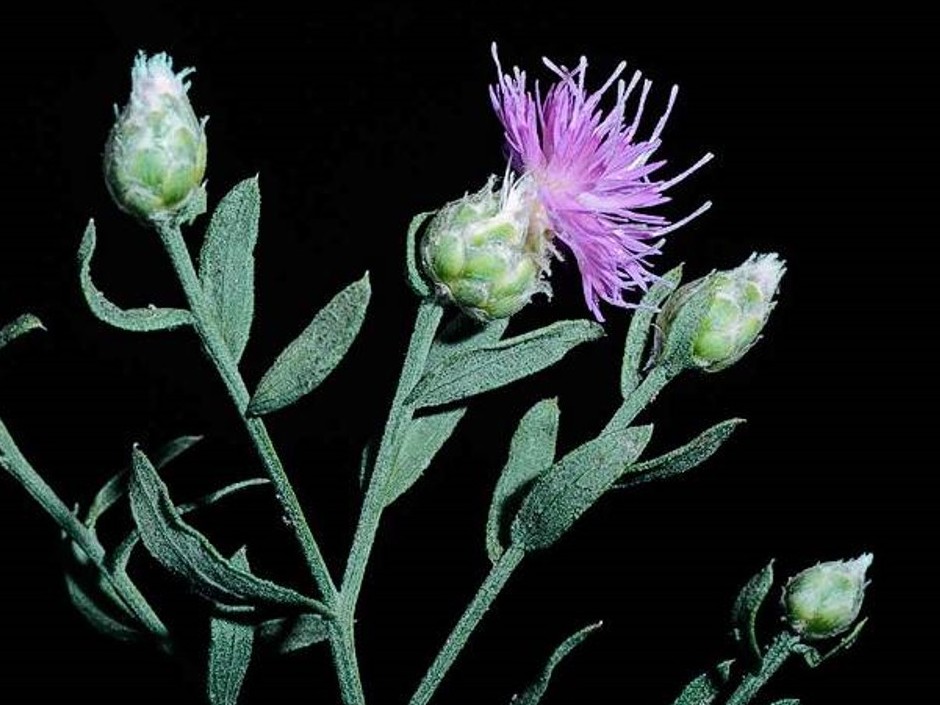 Synonyms: Centaurea repens
Common names: Russian knapweed, hardheads, creeping knapweed, mountain bluet, Turkestan thistle
Acroptilon repens (Russian knapweed) is a perennial forb (family Asteraceae) found heavily through out California. It may have allelopathic properties. This plant is toxic to horses and crowds out native species.
Rating:
Moderate
Cal-IPC Resources
Other Resources
Symposium Presentations
None for this species.
Cal-IPC News Articles
Brusati, E., D. Morawitz, et al. (2011). Prioritizing Regional Response to Invasive Plants in the Sierra Nevada. Cal-IPC News. 19: 4, 5, 10.