Acacia baileyana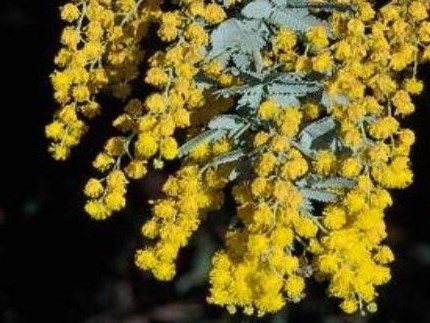 Common names: cootamundra wattle
Acacia baileyana (cootamunda wattle) is a shrub (family Fabaceae) with yellow flowers and finely dissected leaves found in the coastal ranges, San Francisco Bay area and transverse ranges of California. It is native to Southeastern Australia. It favors scrub and chaparral habitat. It has long-lived seeds that accumulate in the soil and germinate after fires, hot weather or other disturbances. It spreads via ants, wind, water and dumped garden waste.
Rating:
Watch
Cal-IPC Resources
Other Resources
Symposium Presentations
None for this species.
Cal-IPC News Articles