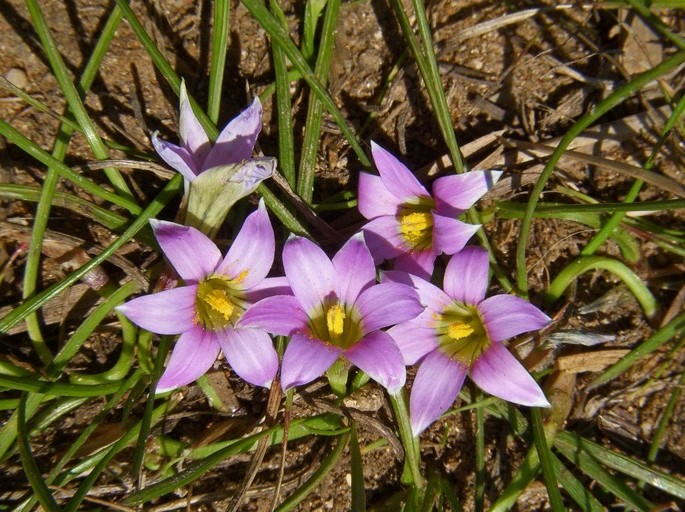 Romulea rosea var. australis

Risk Assessment

Synonyms: Romulea rosea

Common names: rosy sandcrocus
Romulea rosea -- California
Primary tabs
Created by:
Lynn Sweet
Created on: Saturday, Aug 20th, 2016
Review this Evaluation
Click on the button below to mark this evaluation as "Reviewed". Once you click the button, please wait a second, and the site will return to this Evaluation and your name will be on the "Reviewers List" in the right hand column (below the Evaluation Summary). For more information, please see the help page on How to Review an Evaluation?