Stipa capensis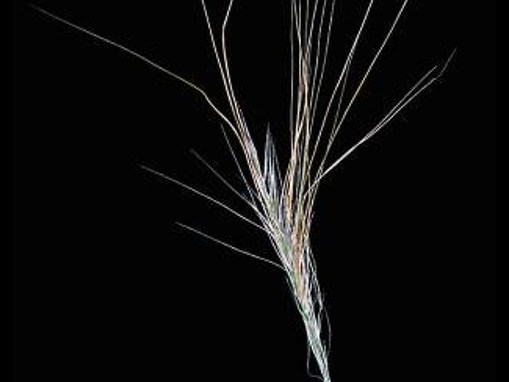 Synonyms: Achnatum capense
Common names: Cape ricegrass
Stipa capensis (Mediterranean steppegrass or twisted-awned speargrass) is an annual grass (family Poaceae) found in the Coachella Valley of the Sonoran Desert. It has the potential to become widespread, and is already spreading rapidly in the Palm Springs area. If Mediterranean steppegrass does become more widespread, it has the potential to be a very serious fire hazard in California desert ecosystems. The sharp florets of the plant can injure animals, and may attach to their fur as a dispersal mechanism. This invasive grass may also decrease native wildflower abundance.
Cal-IPC Rating:
Moderate — Alert
?
CDFA Rating: None?
Assessment(s)
Plant Assessment Form - Information gathered by Cal-IPC on the impacts, rate of spread, and distribution of invasive plants in California. Does not include management information.
Weed Management Notes
Management Notes - Information on management techniques and effectiveness from the University of California Cooperative Extension's Weed Research & Information Center.
Cal-IPC Newsletter Articles
There are no newsletter articles associated with this species yet.
Cal-IPC Symposium Presentations
Presentations are linked where available. Where a presentation is not available, find more information by reading the abstract in the Cal-IPC Symposia Archive.
There are no Symposium presentations associated with this species yet.
Other
Stipa capensis

Information