Torilis arvensis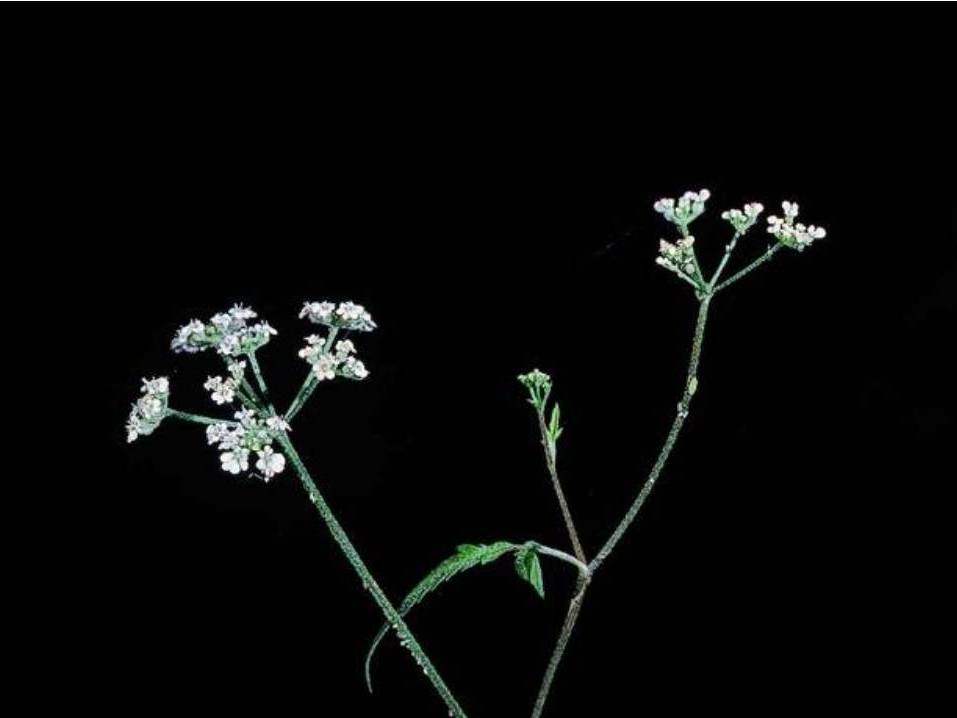 Common names: hedgeparsley; spreading hedgeparsley
Torilis arvensis (hedgeparsely) (family Apiaceae) occurs throughout California in disturbed sites and woodlands. It has small hooks on the mature fruit, which and cling to clothing, hair or fur, facilitating long distance dispersal.
Rating:
Moderate
Cal-IPC Resources
Other Resources
USDA PLANTS database -
Federal database with information on identification and distribution, and links to websites in individual states.
Jepson Online Interchange for California Flora - Information on taxonomy, biology, and distribution from the UC Berkeley Jepson Herbarium.
CalFlora - Distribution information by county based on submitted observations and herbarium specimens.
Symposium Presentations
Oneto, S., J. M. DiTomaso, et al. (2004). Control of hedge parsley (Torilis arvensis). California Invasive Plant Council Symposium 2004. Ventura, CA.
Cal-IPC News Articles