Thinopyrum junceiforme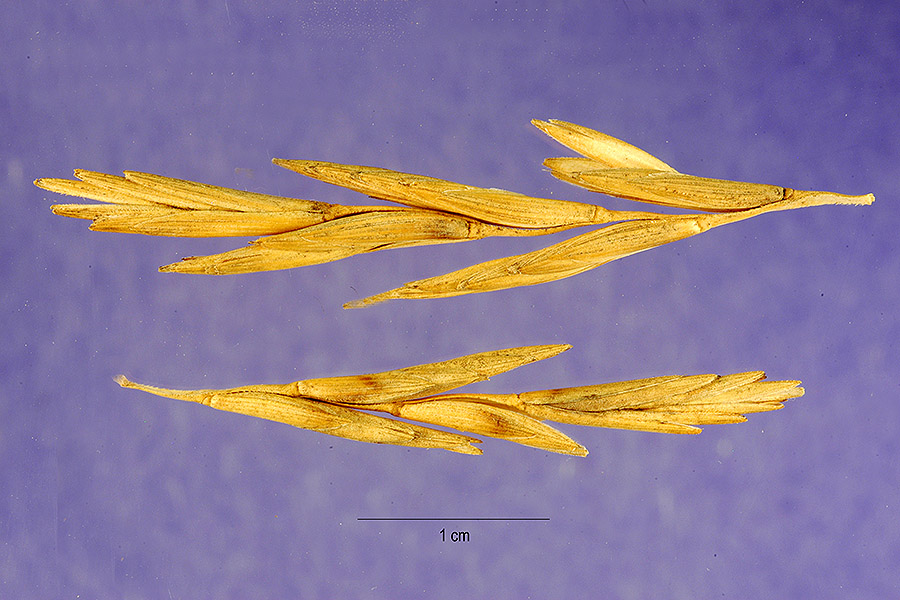 Common names: Russian wheatgrass
Thinopyrum junceiforme (Russian wheatgrass) is a perennial grass (family Poaceae) that can grow to be 3 feet tall and is found in the San Francisco Bay area and south coast ranges of California. It is native to Europe and Russia. It grows in dunes, grasslands, alkaline areas and along roadsides. It spreads via seeds and rhizomes. Seeds are dispersed externally on animals and by water and wind.
Rating:
Watch
Cal-IPC Resources
Other Resources
Symposium Presentations
None for this species.
Cal-IPC News Articles