Tetragonia tetragonioides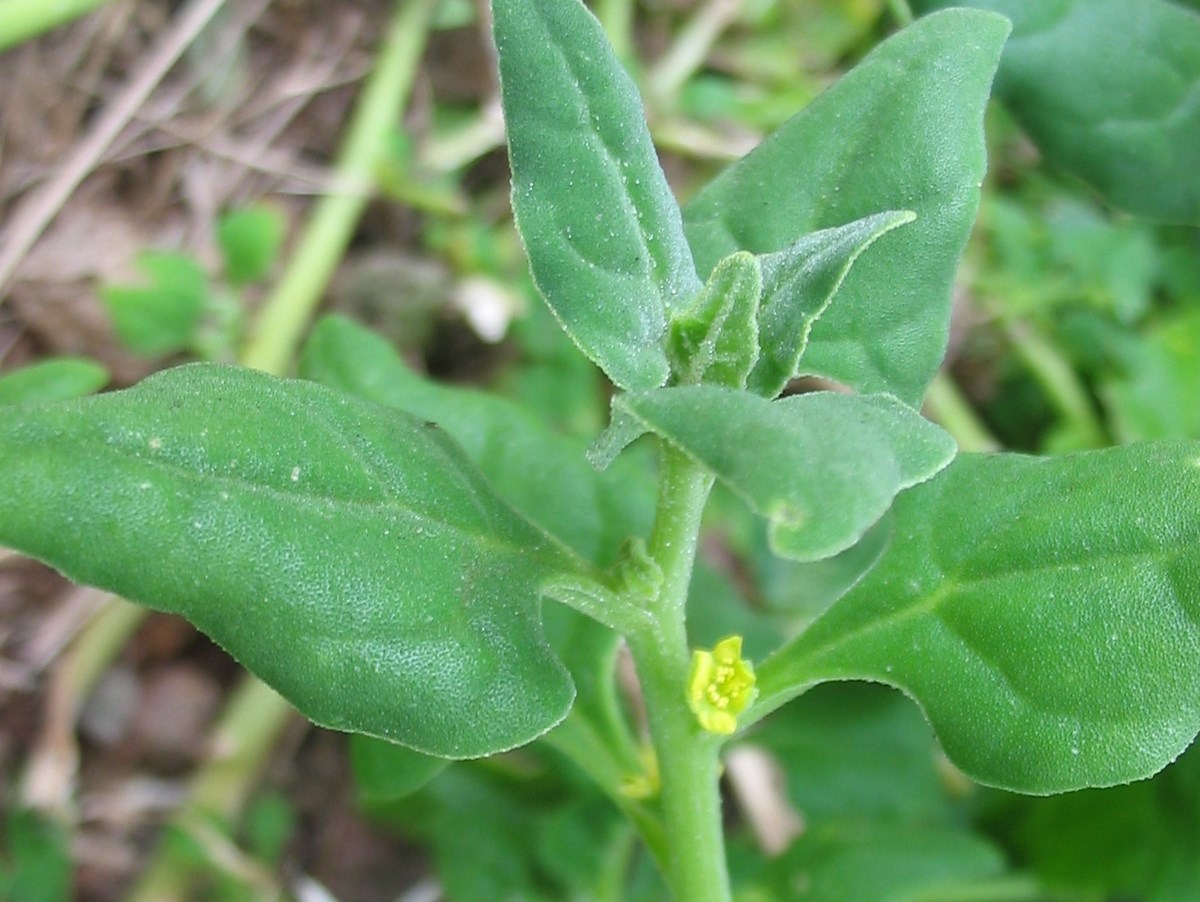 Synonyms: Tetragonia tetragonoides, Demidovia tetragonoides Pall. (basionym), Tetragonia expansa Murray
Common names: New Zealand spinach; warrigal greens
Tetragonia tetragonioides (New Zealand spinach) is a species (family Aizoaceae) found throughout California on sand dunes, bluffs, and the margins of coastal wetlands.
Rating:
Limited
Cal-IPC Resources
Other Resources
Symposium Presentations
Cal-IPC News Articles
Brusati, E. (2011). Cal-IPC Inventory update adds eight plants. Cal-IPC News. 19: 18.
Harris, G. (1998). Invasive New Zealand weeds: Our native plant invaders. CalEPPC News. 6: 8-9
Albert, M. E. (1995). Portrait of an invader II: The ecology and management of Carpobrotus edulis. CalEPPC News. 3: 4-6.