Senecio glomeratus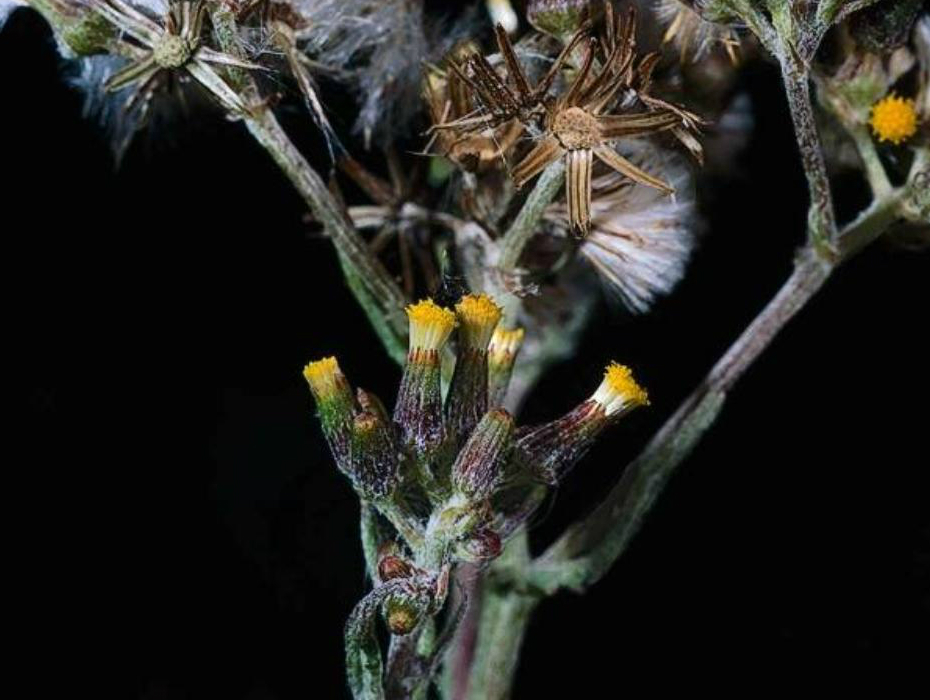 Synonyms: Erechtites glomeratus, Erechtities glomerata
Common names: cutleaf burnweed, cutleaf fireweed, New Zealand fireweed, Australian burnweed, bushman's burnweed, cut-leaved coast fireweed, Australian fireweed, little fireweed, coastal burnweed, Australian burnweed, toothed coast fireweed
Senecio glomeratus (cutleaf burnweed) is an annual or short-lived perennial in the Asteraceae family. It is among the most serious plant pests on the Channel Islands and also occurs along the mainland California coast. Cutleaf burnweed moves quickly into disturbed areas and is widespread in disturbed sites within North Coast redwood forests. It can also invade undisturbed grasslands.
Cal-IPC Rating:
Moderate
Cal-IPC Assessment
Plant Assessment Form - Information gathered by Cal-IPC on the impacts, rate of spread, and distribution of invasive plants in California. Does not include management information.
Cal-IPC Newsletter Articles
Cal-IPC Symposium Presentations
None for this species.
Other
Senecio glomeratus

Information
CalFlora - Distribution information based on submitted observations and herbarium specimens.