Salvia aethiopis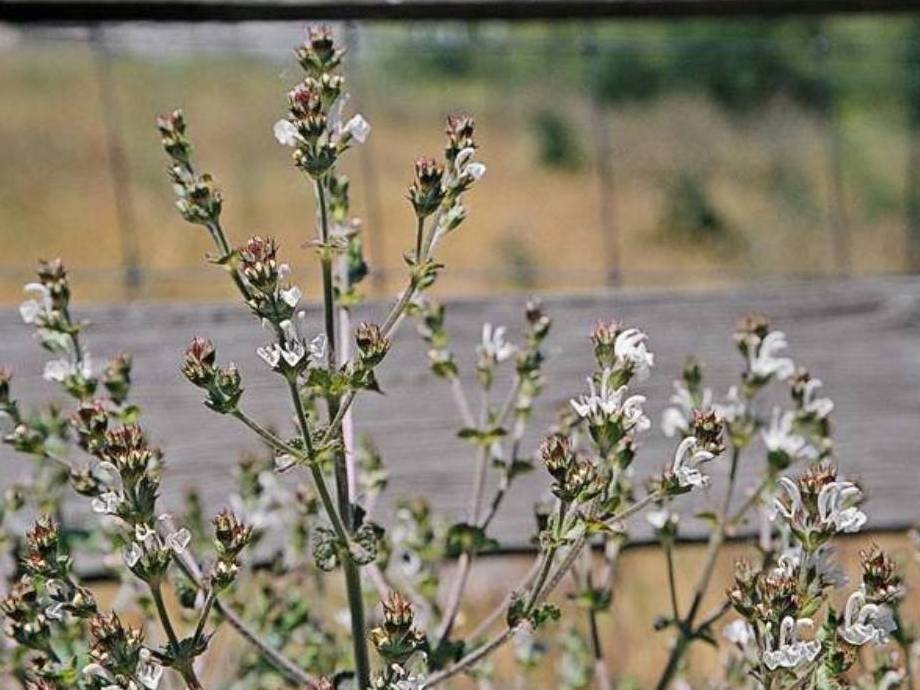 Common names: Mediterranean sage; African sage
Salvia aethiopis (Mediterranean sage) is a biennial or short-lived perennial herb (family Lamiaceae) with very woolly leaves. It typically invades rangeland in northern California.
Rating:
Limited
Cal-IPC Resources
Other Resources
Symposium Presentations
Cal-IPC News Articles
Pitcairn, M. (2000). All weeds that have approved biological control agents, accidental introductions and others. CalEPPC News. 8.