Lobularia maritima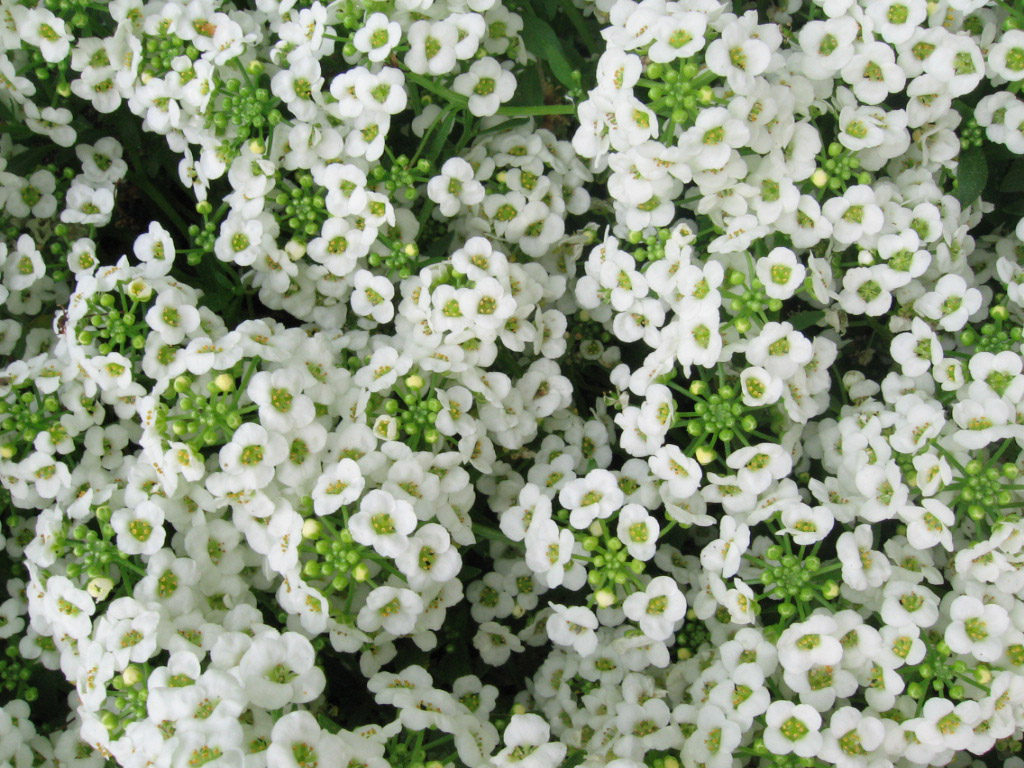 Synonyms: Alyssum maritimum, A. odoratum, Clypeola maritima, Koniga m.
Common names: sweet alyssum; sweet alison; seaside alyssum; seaside lobularia
Lobularia maritima (sweet alyssum) is a perennial (family Brassicaceae) found along the coast of California and in the San Francisco Bay area. Sweet alyssum is a common ornamental plant that has escaped cultivation and invaded disturbed coastal dunes, scrub, bluffs, prairies and riparian areas. It has a long flowering season, and appears to have the ability to rapidly colonize suitable habitats. This Mediterranean native may crowd out native plants in some habitats.
Cal-IPC Rating:
Limited
Cal-IPC Assessment
Plant Assessment Form - Information gathered by Cal-IPC on the impacts, rate of spread, and distribution of invasive plants in California. Does not include management information.
Cal-IPC Symposium Presentations
Other
Lobularia maritima

Information