Leptospermum laevigatum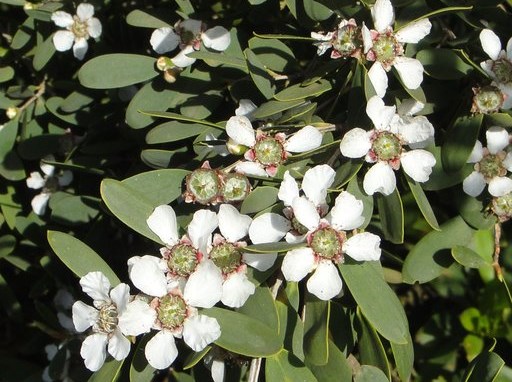 Common names: Australian tea tree
Leptospermum laevigatum (Australian tea tree) is a shrub (family Myrtaceae) with white flowers and narrow leaves found in the San Francisco Bay area and central and south coast ranges of California. It is native to southeastern Australia. It grows in dunes. Its seeds are spread via wind, vehicles, soil movement, water and dumped garden waste.
Rating:
Watch
Cal-IPC Resources
Other Resources
Symposium Presentations
None for this species.
Cal-IPC News Articles