Isatis tinctoria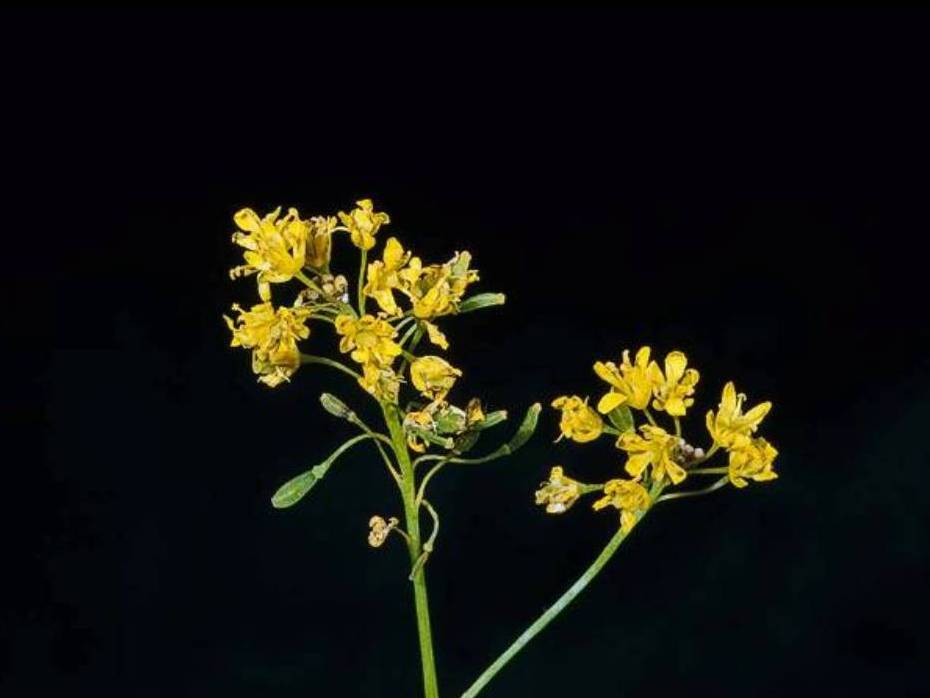 Common names: dyer's woad
Isatis tinctoria (dyer's woad) is a winter biennial or short-lived annual herb/forb (family Brassicaceae). Plants are highly competitive and often grow in dense colonies. It can be found distributed among the Klamath, Cascade, and North Coast Ranges, northern & central Sierra Nevada, Modoc Plateau, and northern San Francisco Bay region. Dyer's woad is a noxious weed of rangeland, agronomic crops, and undisturbed natural areas.
Rating:
Moderate
Cal-IPC Resources
Other Resources
Symposium Presentations
Clines, J. (2005). Preventing weed spread via contaminated hay and straw. California Invasive Plant Council Symposium 2005. Chico, CA.
Cal-IPC News Articles
Brusati, E., D. Morawitz, et al. (2011). Prioritizing Regional Response to Invasive Plants in the Sierra Nevada. Cal-IPC News. 19: 4, 5, 10.
Richardson, B. (2004). The A-rated north. Cal-IPC News. 12: 4-5,14.