Hypericum grandifolium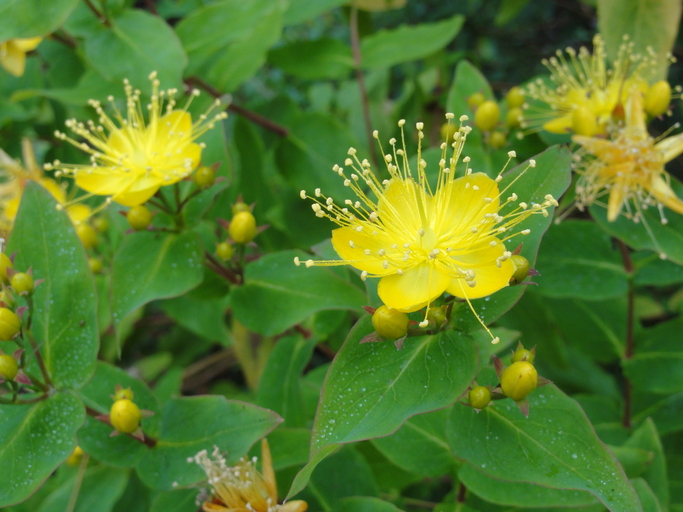 Common names: large-leaved hypericum
Hypericum grandifolium (large-leaved hypericum) is a shrub (family Clusiaceae) with yellow flowers and oval-shaped leaves found in the San Francisco Bay area in California. It is native to Madeira and the Canary Islands. It grows in woodlands. It spreads via rhizomes and seeds. Its seeds are buoyant and can be carried by water.
Rating:
Watch
Cal-IPC Resources
Other Resources
Symposium Presentations
None for this species.
Cal-IPC News Articles