Galega officinalis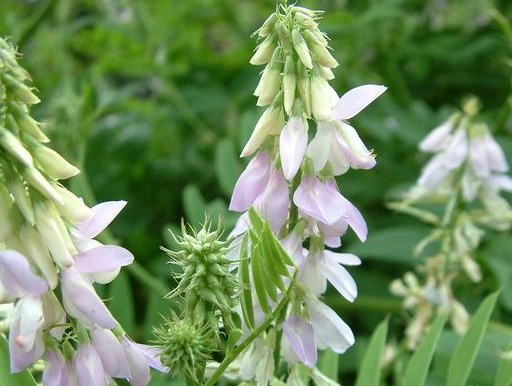 Common names: professorweed
Galega officinalis (professorweed) is a perennial /subshrub (family Fabaceae) with white to purple flowers and thin narrow leaves found in northwestern California. It is native to the Middle East. It favors grasslands and riparian and bottomland habitat. It reproduces by seed and is spread in animal manure, irrigation water, and through agricultural activities.
Rating:
Watch
Cal-IPC Resources
Other Resources
Symposium Presentations
None for this species.
Cal-IPC News Articles