Cynosurus echinatus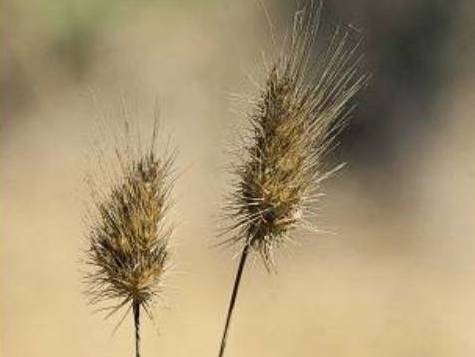 Common names: hedgehog dogtail; annual dogtail; bristly dogtail grass; hedgehoggy
Cynosurus echinatus (hedgehog dogtail grass) is a grass (family Poaceae) that flowers June through August and can be found at lower elevations along trails and disturbed areas in both open and wooded areas. It is distinguished by having awns and flowers that all point in one direction on the inflorescence.
Cal-IPC Rating:
Moderate
Cal-IPC Assessment
Plant Assessment Form - Information gathered by Cal-IPC on the impacts, rate of spread, and distribution of invasive plants in California. Does not include management information.
Weed RIC Management Notes
Management Notes - Information on management techniques and effectiveness from the University of California Cooperative Extension's Weed Research & Information Center.
Cal-IPC Newsletter Articles
There are no newsletter articles associated with this species yet.
Cal-IPC Symposium Presentations
Other
Cynosurus echinatus

Information