Cenchrus echinatus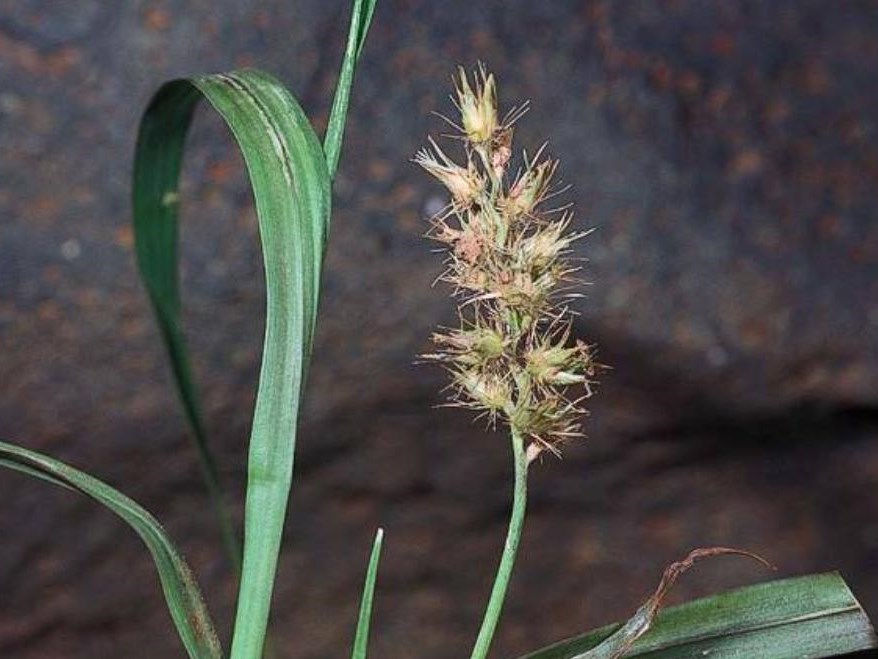 Common names: Southern sandbur
Cenchrus echinatus (Southern sandbur) is an annual grass (family Poaceae) that can grow up to 30 inches tall and is found in the San Francisco Bay area and the south coast and desert ranges of California. It is native to the southern United States, Mexico, Central America and South America. It favors grasslands and dunes. It spreads via seeds which can attach to clothing or animals and can be carried by wind or water.
Rating:
Watch
Cal-IPC Resources
Other Resources
Symposium Presentations
None for this species.
Cal-IPC News Articles