Catharanthus roseus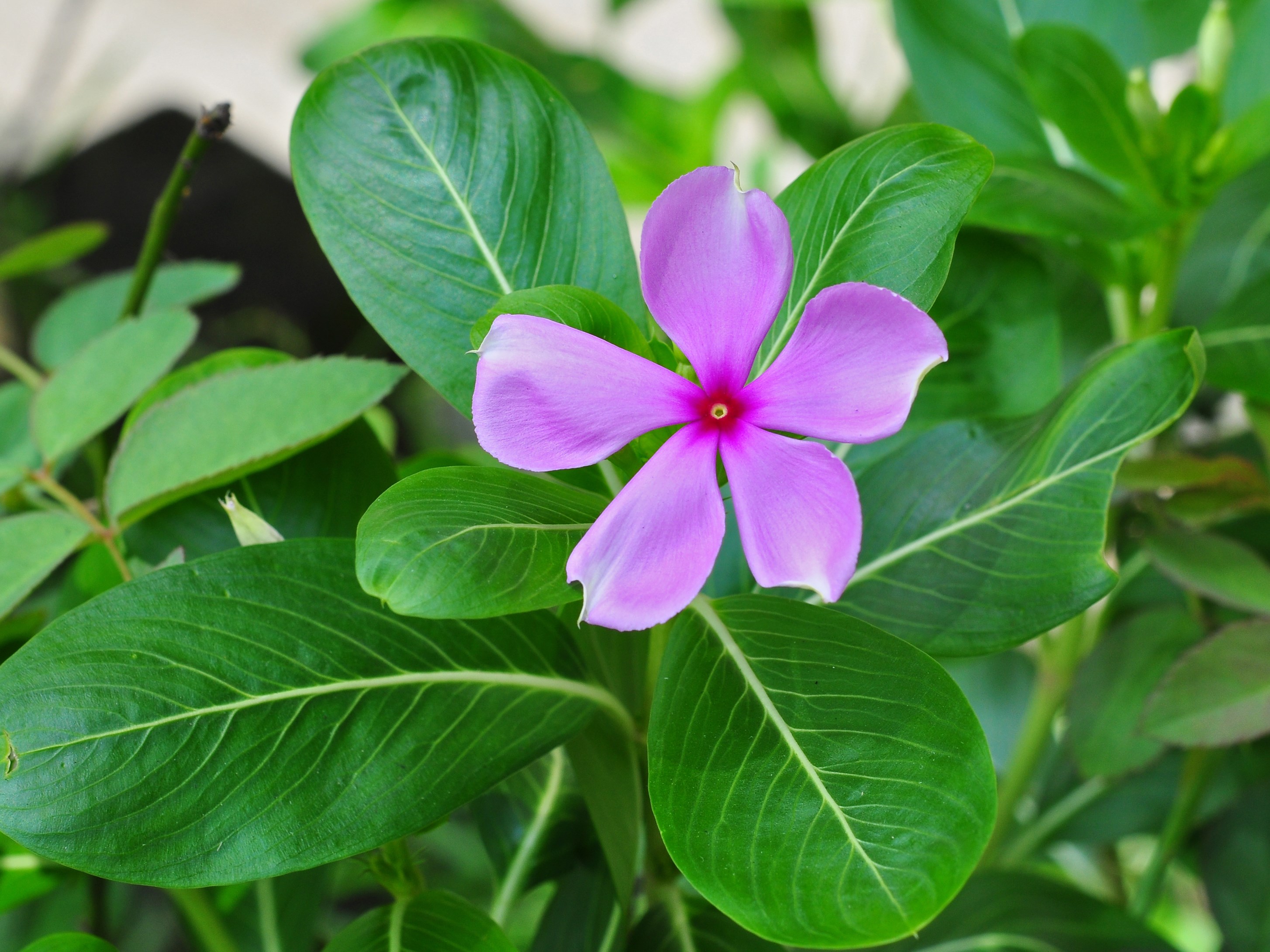 Common names: Madagascar periwinkle
Catharanthus roseus (Madagascar periwinkle) is a herb/ (family Apocynaceae) with pink flowers and oval shaped leaves found in the south coast and desert ranges of California. It is native to Madagascar. It favors dunes, grasslands, and scrub and chaparral habitat. It spreads via seeds and is easily cultivated. Seeds are dispersed by ants, water, wind and dumped garden waste.
Rating:
Watch
Cal-IPC Resources
Other Resources
Symposium Presentations
None for this species.
Cal-IPC News Articles