Carex pendula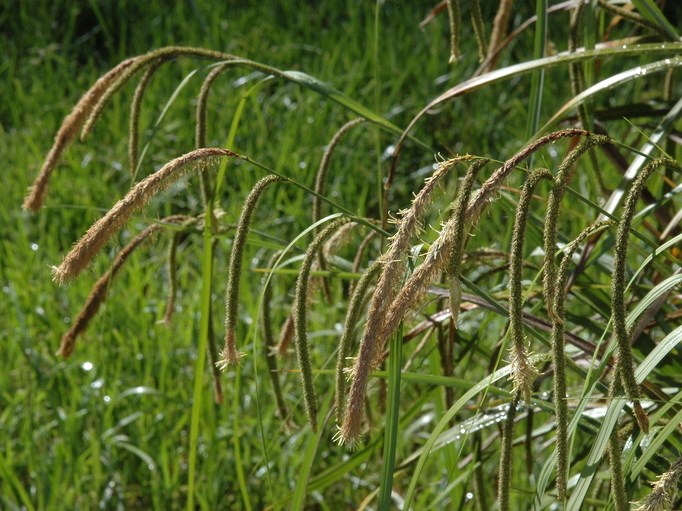 Common names: hanging sedge
Carex pendula (hanging sedge) is a sedge (family Cyperaceae) that can grow to be more than 6 feet tall and is found in the San Francisco Bay area and Sacramento Valley in California. It has red-brown to purple tips. It is native to Europe. It spreads via rhizomes and seeds. One plant can produce 20,000 seeds with a 90% germination rate. It favors forest and riparian and bottomland habitat.
Rating:
Watch
Cal-IPC Resources
Other Resources
Symposium Presentations
None for this species.
Cal-IPC News Articles