Briza maxima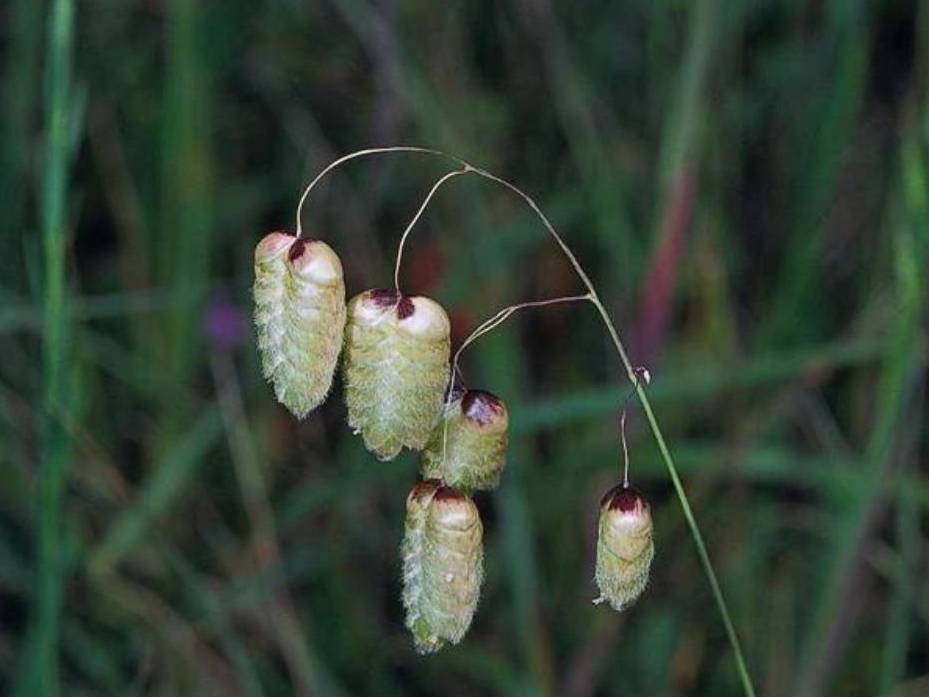 Common names: big quakinggrass; rattlesnake grass; large quakinggrass,
Briza maxima (big quaking grass, rattlesnake grass) is a winter annual grass (family Poaceae) and is located throughout the coastal ranges of California. It is, on occasion, grown for its ornamental panicles but has spread into many grassland regions where it can be the dominant species.
Rating:
Limited
Cal-IPC Resources
California distribution map - Maps based on survey data from county Weed Management Areas.
These maps are the product of those working in the field and are not intended to be definitive.
Other Resources
Symposium Presentations
Clifford, P., A. J. Pickart, et al. (2005). Invasive annual grasses in a coastal dune ecosystem. California Invasive Plant Council Symposium 2005. Chico, California, California Invasive Plant Council.
Cal-IPC News Articles