Araujia sericifera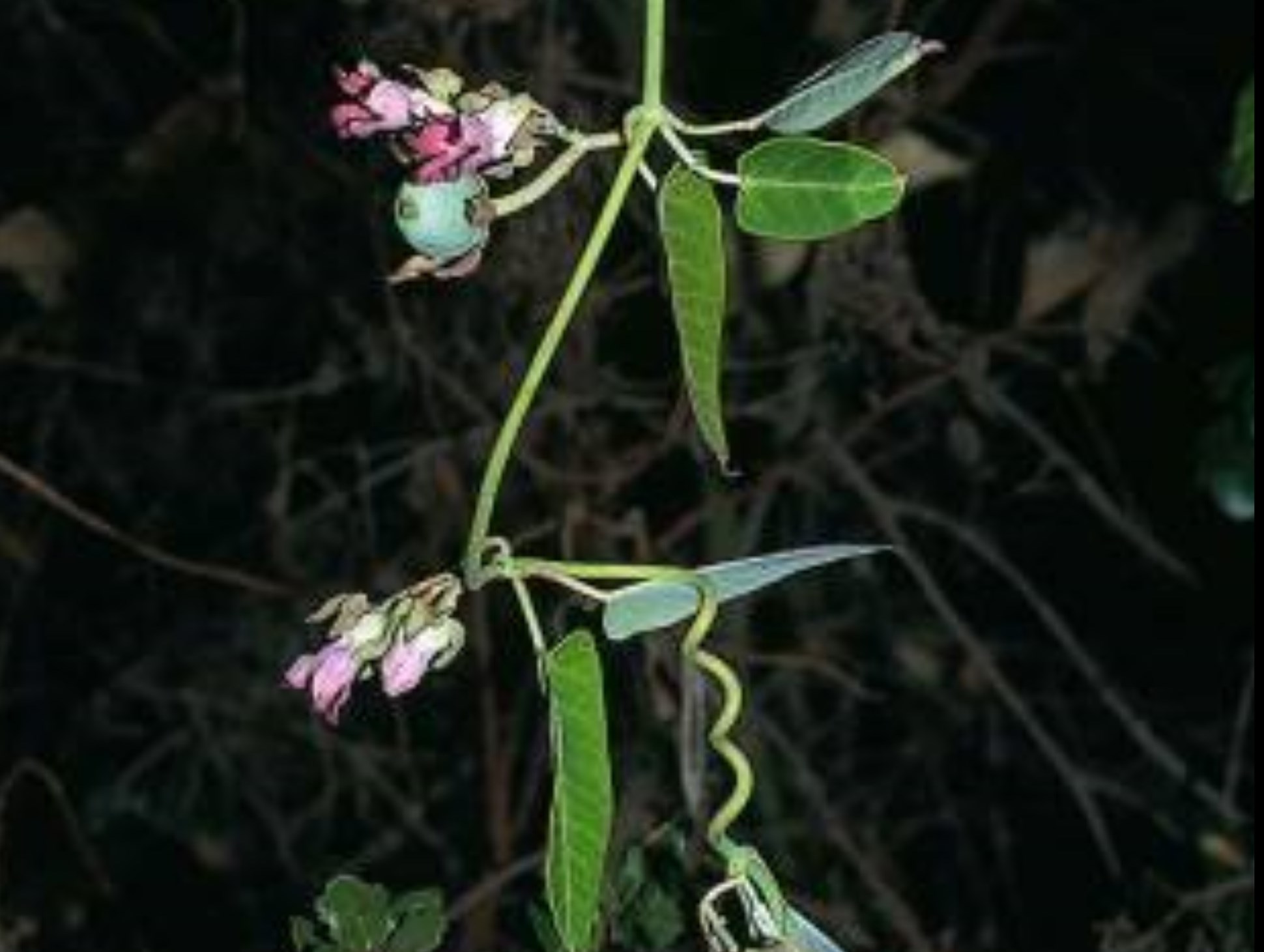 Common names: bladderflower
Araujia sericifera (bladderflower) is a perennial vine (family Asclepiadaceae) with white to pale pink flowers and triangular leaves found in the central and south coast ranges and transverse ranges of California. It is native to South America. It grows in woodlands, grasslands, and scrub and chaparral habitat. It's seed pods spread predominantly via wind, but sometimes by water or birds.
Cal-IPC Rating:
Watch
Cal-IPC Assessment
Plant Risk Assessment

- An evaluation of the potential for a plant to be invasive in California.
Cal-IPC Symposium Presentations
None for this species.
Other
Araujia sericifera

Information