Agrostis avenacea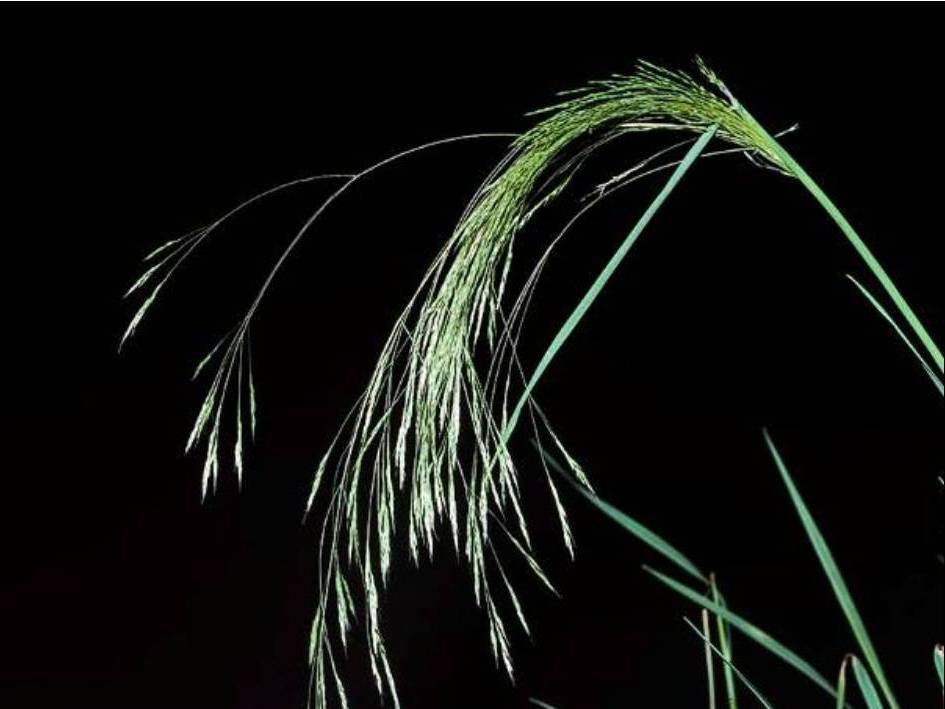 Synonyms: Agrostis retrofracta
Common names: Pacific bentgrass
Agrostis avenacea (Pacific bentgrass) is a perennial grass (family Pocaceae) commonly found throughout northern California and San Diego County. This weed easily outcompetes native vegetation. Pacific bentgrass inhabits open, disturbed, often moist places to 300 m elevation. It is especially invasive in vernal pool habitat in the San Diego area.
Rating:
Limited
Cal-IPC Resources
Other Resources
Symposium Presentations
Bauder, E. T. (1996). Exotics in the southern California bernal pool ecosystem. California Exotic Pest Plant Council Symposium '96. San Diego, CA.
Cal-IPC News Articles