Rumex acetosella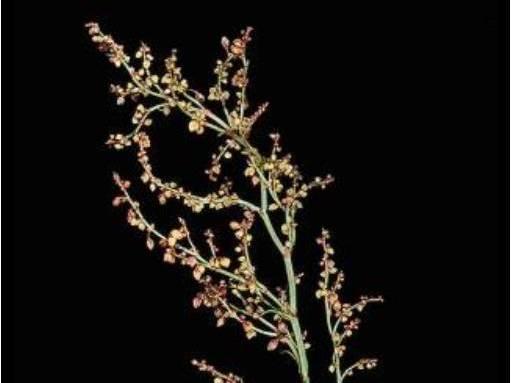 Synonyms: Acetosella vulgaris
Common names: sheep sorrel
Rumex acetosella (red sorrel, sheep sorrel) is a perennial forb/herb (family Polygonaceae). In California, sheep sorrel occurs in a freshwater marsh community and is common in annual grasslands, montane meadows and perennial bunchgrass communities.
Rating:
Moderate
Cal-IPC Resources
Other Resources
Symposium Presentations
Pickart, A. J. and K. S. Wear (1999). The ecology of Parentucellia viscosa in dune wetlands. California Exotic Pest Plant Council Symposium '99. Sacramento, CA.
Quinn, L., B. Davis, et al. (2006). Does horse manure harbor invasive plants? Cal-IPC Symposium. Rohnert Park, CA.
Cal-IPC News Articles