Stipa miliacea var. miliacea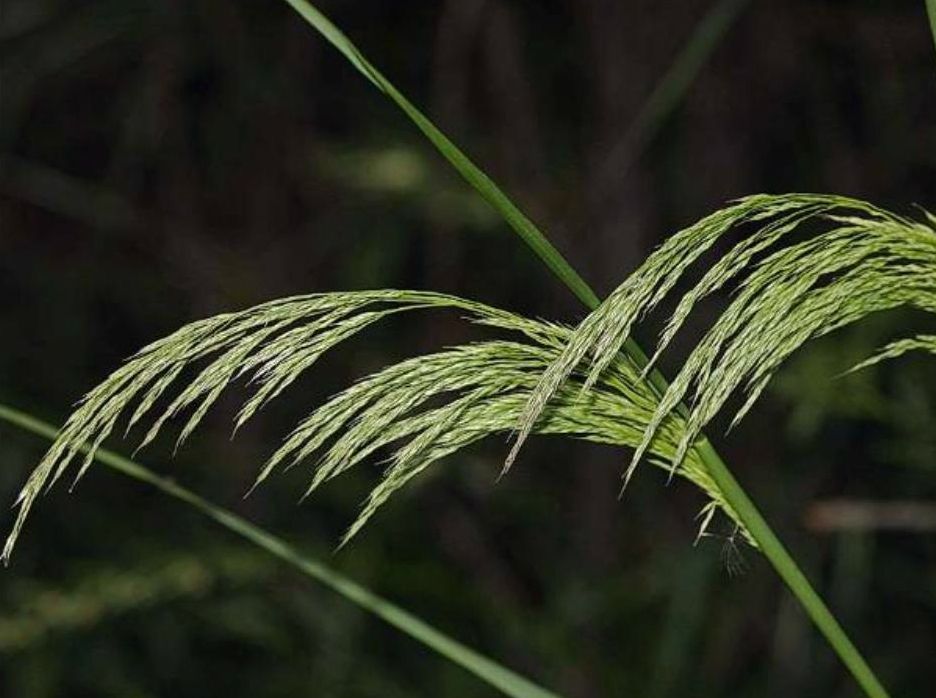 Synonyms: Piptatherum miliaceum; Agrostis miliacea L., Oryzopsis miliacea
Common names: smilo grass; bamboo grass; milo; ricegrass; rice millet; millet mountain-rice; San Diego grass
Stipa miliacea var. miliacea (smilograss) is a tufted perennial grass (family Poaceae) that thrives in dry or moist sites in disturbed areas, along roadsides and ditches. It can be found scattered along California's coast and central valley and appears to be increasing in riparian areas and canyons, especially in southern California.
Cal-IPC Rating:
Limited
Cal-IPC Assessment
Plant Assessment Form - Information gathered by Cal-IPC on the impacts, rate of spread, and distribution of invasive plants in California. Does not include management information.
Cal-IPC Newsletter Articles
Cal-IPC Symposium Presentations
Clines, J., J. DiTomaso, et al. (2004). Grasses working group. California Invasive Plant Council Symposium 2004. Ventura, CA.
DiTomaso, J. M. (2005). 2005 Cal-IPC weed alerts, new invasions, recent expansions, and a few others to be on the look-out for…. California Invasive Plant Council Symposium 2005. Chico, CA.
Dudly, T. (2003). Riparian invaders: A multi-species approach. California Invasive Plant Council Symposium 2003. Kings Beach, CA.
Thomsen, C. D., W. A. Williams, et al. (1996). Yellow starthistle management with grazing, mowing, and competitive plantings. California Exotic Pest Plant Council Symposium '96. San Diego, CA.
Other
Stipa miliacea var. miliacea

Information