Hypochaeris radicata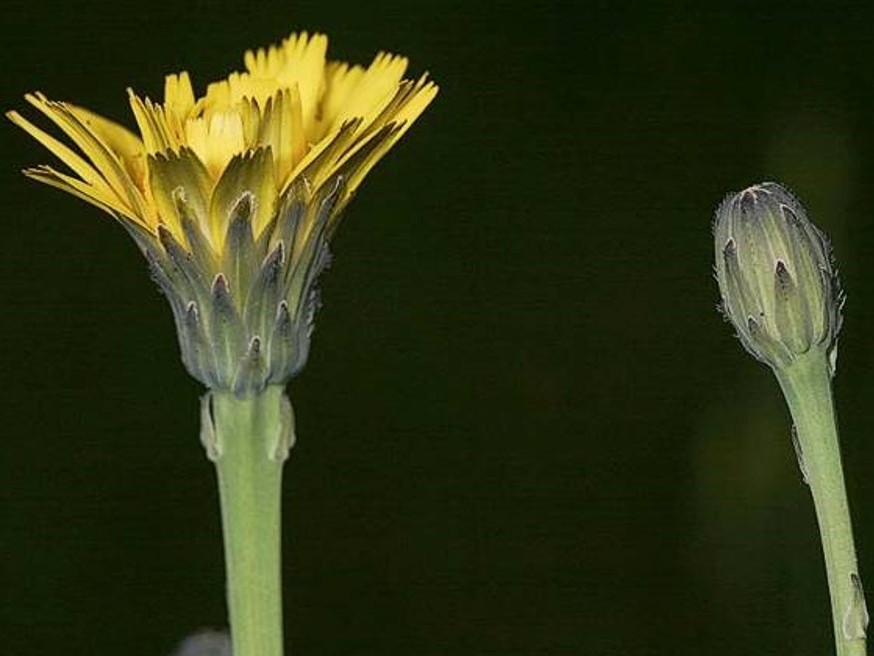 Common names: rough cat's-ear; false dandelion
Hypochaeris radicata (rough catsear, hairy dandelion) is an annual herb/forb (family Asteraceae) and a weed of lawns, pastures, and waste areas. The seeds are wind blown and can rapidly invade disturbed areas.
Rating:
Moderate
Cal-IPC Resources
Other Resources
Symposium Presentations
Giessow, J. and P. Zedler (1996). The effects of fire frequency and firebreaks on the abundance and species richness of exotic plant species in coastal sage scrub. California Exotic Pest Plant Council Symposium '96. San Diego, CA.
Cal-IPC News Articles
Young, S. L. (2002). Exploring alternative methods for vegetation control and maintenance along roadsides. CalEPPC News. 10: 5-7.