Carthamus lanatus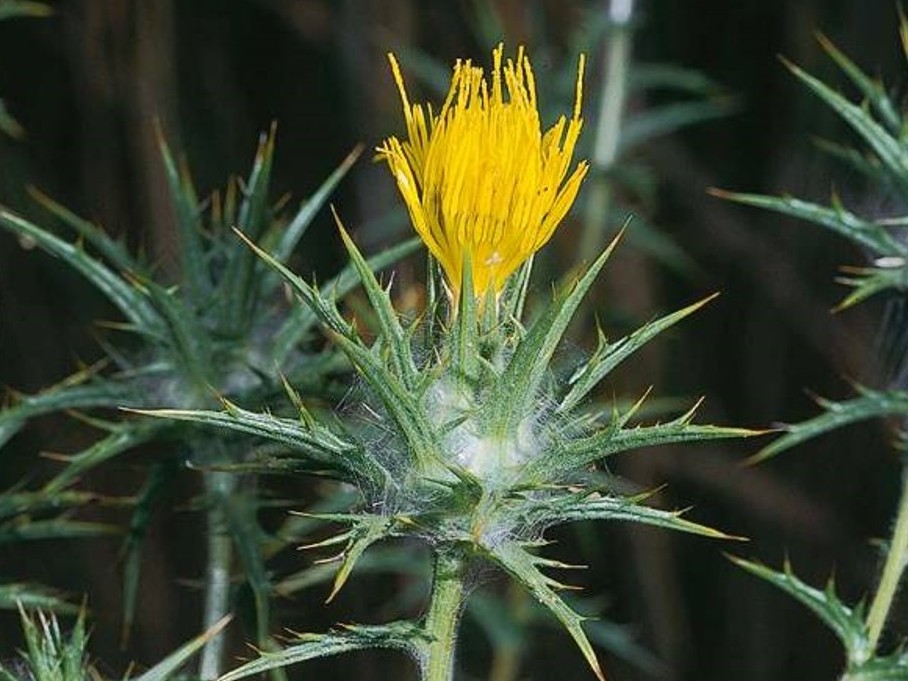 Synonyms: Carthamus lanatus ssp. lanatus
Common names: woolly distaff thistle; false starthistle; saffron thistle; woolly safflower; woolly starthistle
Carthamus lanatus (woolly distaff thistle) is a winter annual forb (family Asteraceae) found in disturbed open sites, roadsides, pastures, annual grasslands, and waste areas. Its spiny foliage can injure livestock. It is primarily found in the northern coast ranges of California.
Rating:
High
Cal-IPC Resources
Other Resources
Symposium Presentations
Cooper, V. K. and B. J. Moritsch (1999). Weeding the wilderness: Non-native plant management at Point Reyes National Seashore. California Exotic Pest Plant Council Symposium '99. Sacramento, CA.
DiTomaso, J. M. (2004). 2004 Cal-IPC Red Alert! New invasions, recent expansions, and a few others to be on the look-out for. California Invasive Plant Council Symposium 2004. Ventura, CA.
Cal-IPC News Articles